Zambia is not the first country you would travel to when you are going to Africa. We think it should be though. The parks here are incredible, the people unspoiled and friendly and it's not overrun by tourists like most of it's neighbours. So, what are you waiting for? Book that ticket!
Protestant 75.3%, Roman Catholic 20.2%, other 2.7% (includes Muslim Buddhist, Hindu, and Baha'i), none 1.8% (2010 est.)
Bemba 21%, Tonga 13.6%, Chewa 7.4%, Lozi 5.7%, Nsenga 5.3%, Tumbuka 4.4%, Ngoni 4%, Lala 3.1%, Kaonde 2.9%, Namwanga 2.8%, Lunda (north Western) 2.6%, Mambwe 2.5%, Luvale 2.2%, Lamba 2.1%, Ushi 1.9%, Lenje 1.6%, Bisa 1.6%, Mbunda 1.2%, other 13.8%, unspecified 0.4% (2010 est.)
Bembe 33.4%, Nyanja 14.7%, Tonga 11.4%, Chewa 4.5%, Lozi 5.5%, Nsenga 2.9%, Tumbuka 2.5%, Lunda (North Western) 1.9%, Kaonde 1.8%, Lala 1.8%, Lamba 1.8%, English (official) 1.7%, Luvale 1.5%, Mambwe 1.3%, Namwanga 1.2%, Lenje 1.1%, Bisa 1%, other 9.4%, unspecified 0.4% (2010 est.)
Where is Zambia?
Zambia is a landlocked country in south-central Africa. It is surrounded by Angola, Democratic Republic of Congo, Tanzania, Malawi, Mozambique, Zimbabwe, Botswana, and Namibia.
Is Zambia safe?
On the whole, Zambia is a safe country and locals are very welcoming and friendly towards visitors. However, it is still very poor and there's a moderate risk of pick-pocketing and opportunistic theft in busy urban areas. As with all places. We never felt unsafe anywhere.
Do I need a visa for Zambia?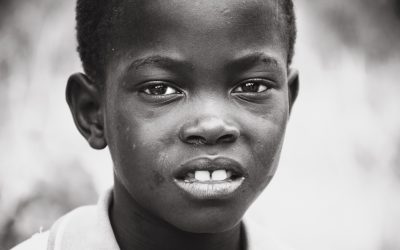 Sometimes spontaneous hunches are the best. Or at least the most exciting. For example, we decided to attend an information evening of Cycle for Plan. Cycling more than 600 kilometers in a country we hadn't been to before, why not? Even if we only help a single child...