Hello you!
Two Dutchies exploring the world together since 2015. From the highest mountain of Oceania to the lowest point on earth. Changing from snowboots into flipflops in a heartbeat. Welcome to MYgrations.nl – the place for the craziest adventures.
Roadmap to China
Download our free e-book
Step-by-step plan to make the best of your roadtrip. Whether it's to China, Argentina or 20km from home. 
Merchandise
The coolest travel sweaters ever!
Oh yeah, walk around with the coolest sweater or t-shirt ever. It's possible. Alexine has her own merch: buy it now!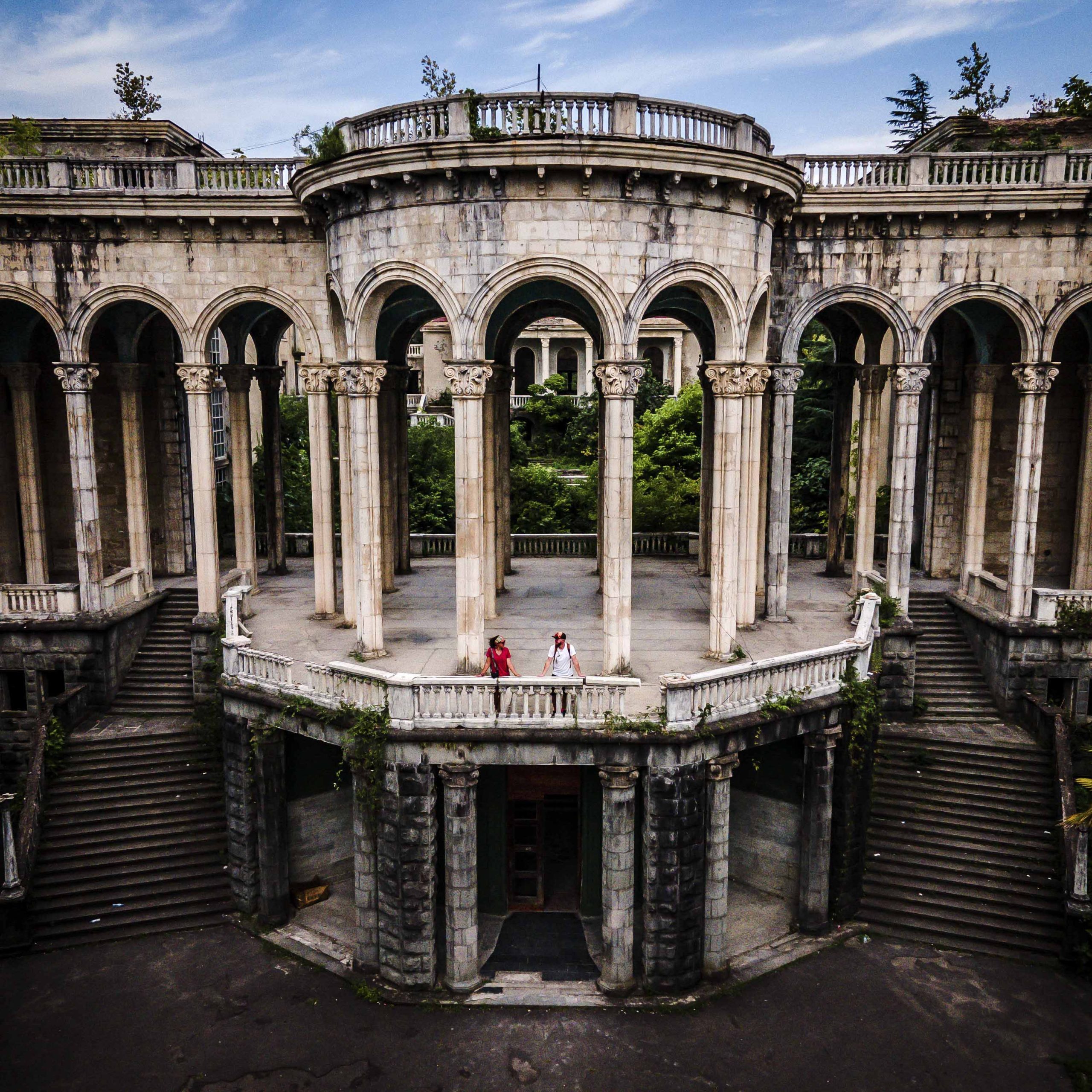 Work together?
We are up for it, you?
If you are in need of unique photos, videos or even interviews let us know. We can help you out.
At the moment we are driving with a 45 year old Volkswagen van from The Netherlands to China. We follow the trail of many merchants, traversing on the ancient silk road, exploring our own boundaries.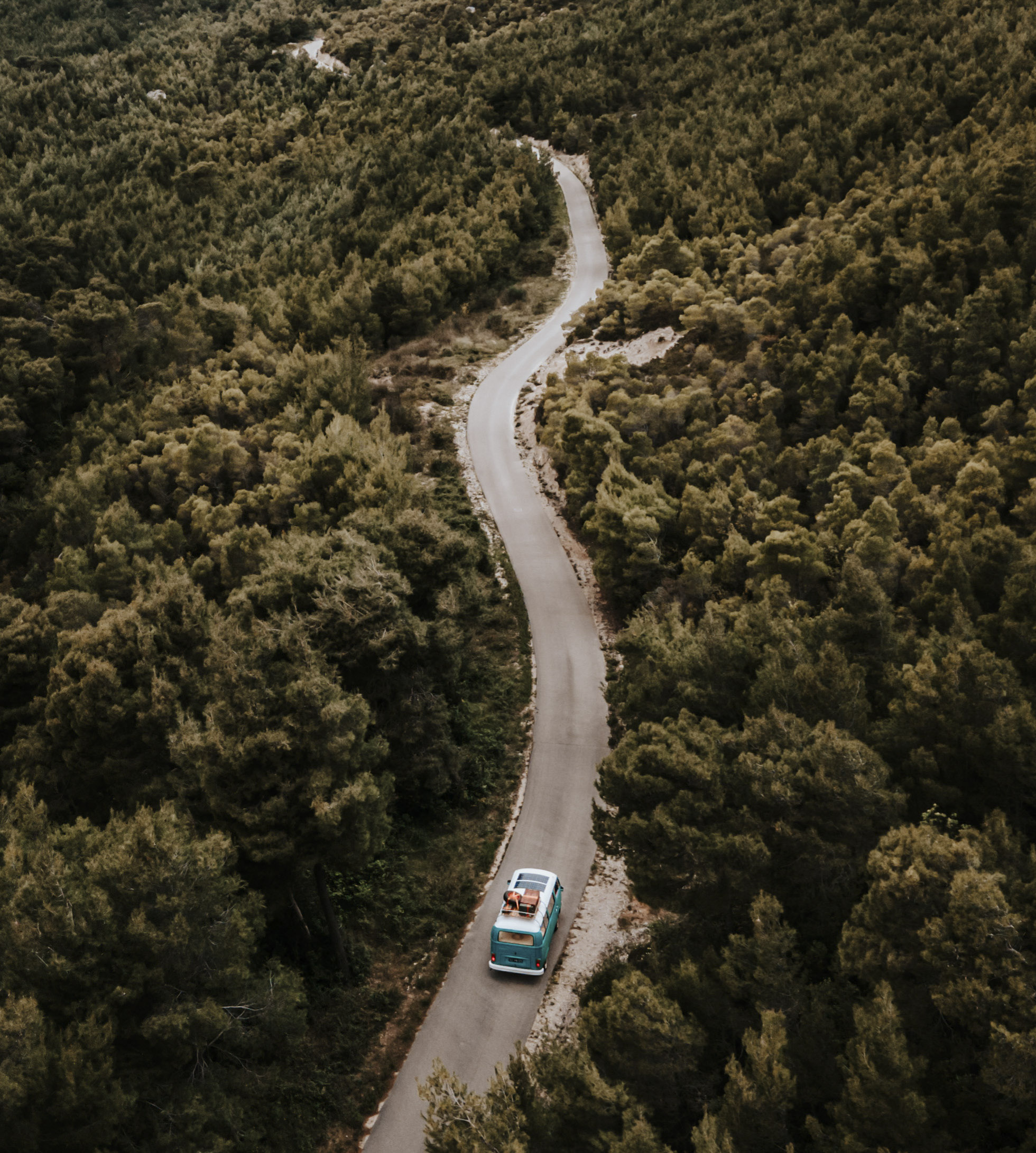 When we thought we left chaos in Amritsar or at the border with Pakistan, nothing was less true. Chaos was either following us, or we following it, all the way to Kashmir.