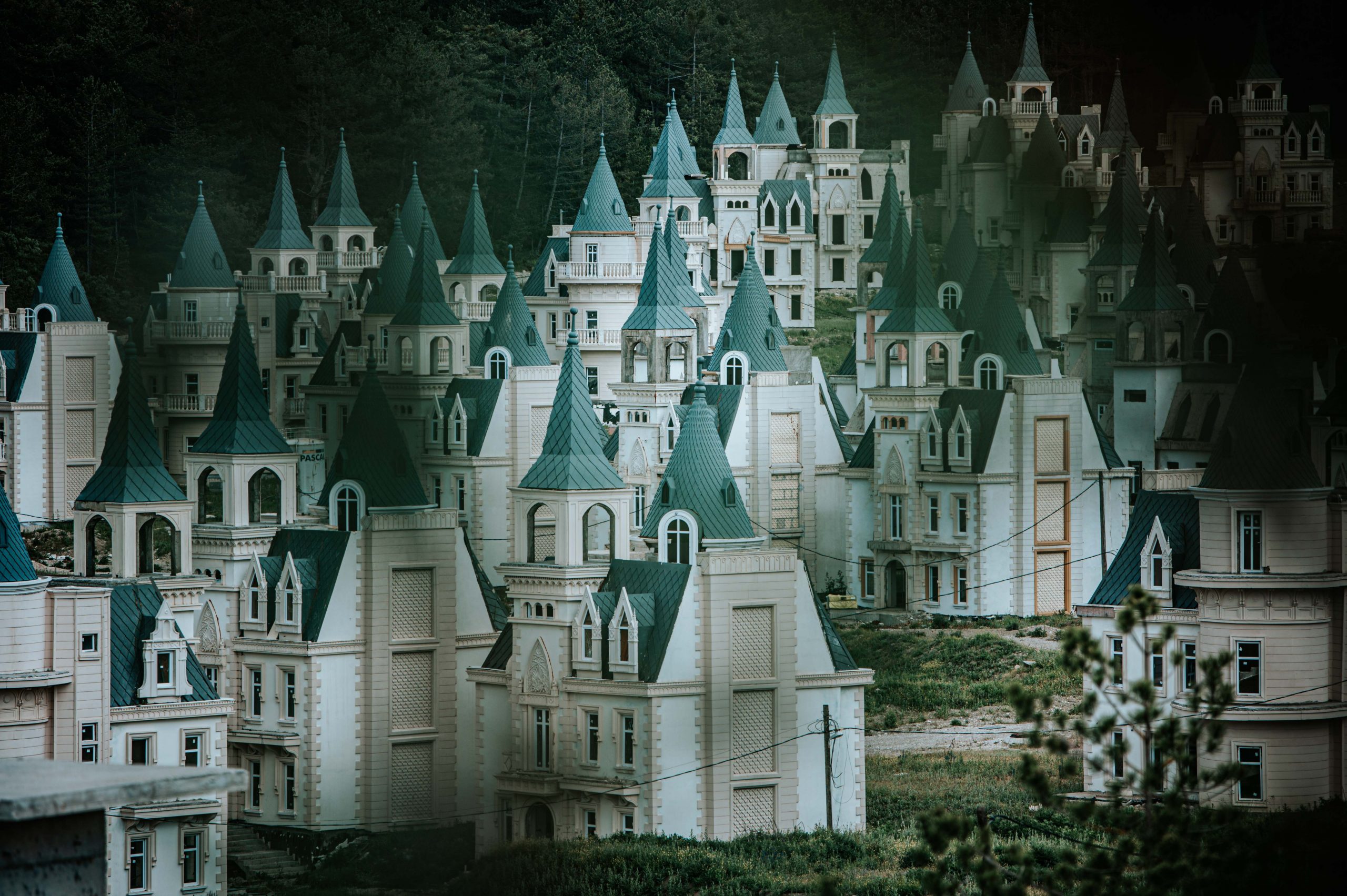 After a couple of days in the city we were in need of fresh air. Also, if we want to reach China this year we need to keep going. Our next stop would be Cappadocia but that will take about 10 hours. We found two nice stops along the way. One would be Burj al Babas....
read more
Our world, seemingly global, is in reality a planet of thousands of the most varied and never intersecting provinces. A trip around the world is a journey from backwater to backwater, each of which considers itself, in its isolation, a shining star. For most people, the real world ends on the threshold of their house, at the edge of their village, or, at the very most, on the border of their valley. That, which is beyond is unreal, unimportant, and even useless, whereas that which we have at our fingertips, in our field of vision, expands until it seems an entire universe, overshadowing all else. 
Often, the native and the newcomer have difficulty finding a common language, because each looks at the same place through a different lens. The newcomer has a wide-angle lens, which gives him a distant diminished view, although with a long horizon line, while the local always employs a telescopic lens that magnifies the slightest detail.
Ryszard Kapuściński