The world is our school, travel our education. However, we know that not everyone can or wants to travel like we do. So, we have come up with a magazine that you can subscribe to.
Every month you will get the magazine in your mailbox, for free. It will include information on the destinations we visit, the cultures we get to know and of course travel stories which you won't find on our website yet. 
From now on no pandemic can keep you from exploring the world, virtually.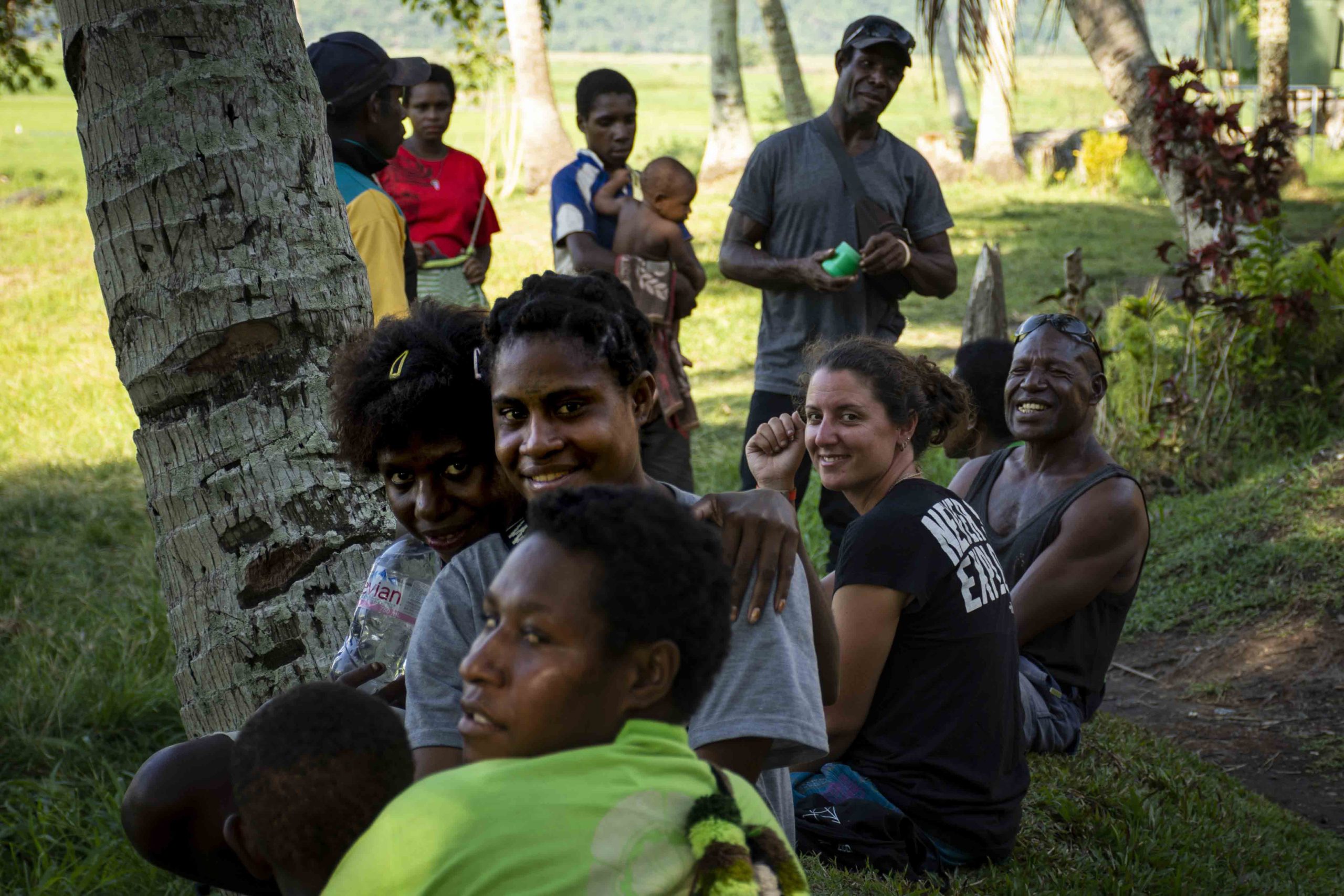 A MYgrant is someone who loves to travel, is eager to learn more about cultures, peoples, history and who wants to make this world a better place.
As a MYgrant you become part of a community of likeminded people. People who give back to earth, to places, to strangers. People who love to travel to places beyond the ordinary, who chase dreams and freedom, who collect adventures & memories instead of things.
is to create a community of likeminded people. People from all over the world who love to travel, dive deep into different cultures, aren't afraid for the unknown. People who's adventurous heart beats quicker when reading about cultures they do not yet know about, exploring places that others deem unsafe, venturing places still off the grid.
Besides all that we want to inspire others that the world is a beautiful place, that most people are kind and that often a journey isn't unsafe or crazy but educational and fun. We want to open minds, hearts and doors. 
In the meantime we want to give back to the people we meet, the places we visit and the undertakings we take.
Every month we send you an online magazine packed with information. From fun local tips to short history facts, a personal diary, never-before-seen footage and stories from people we've met and helped with your help.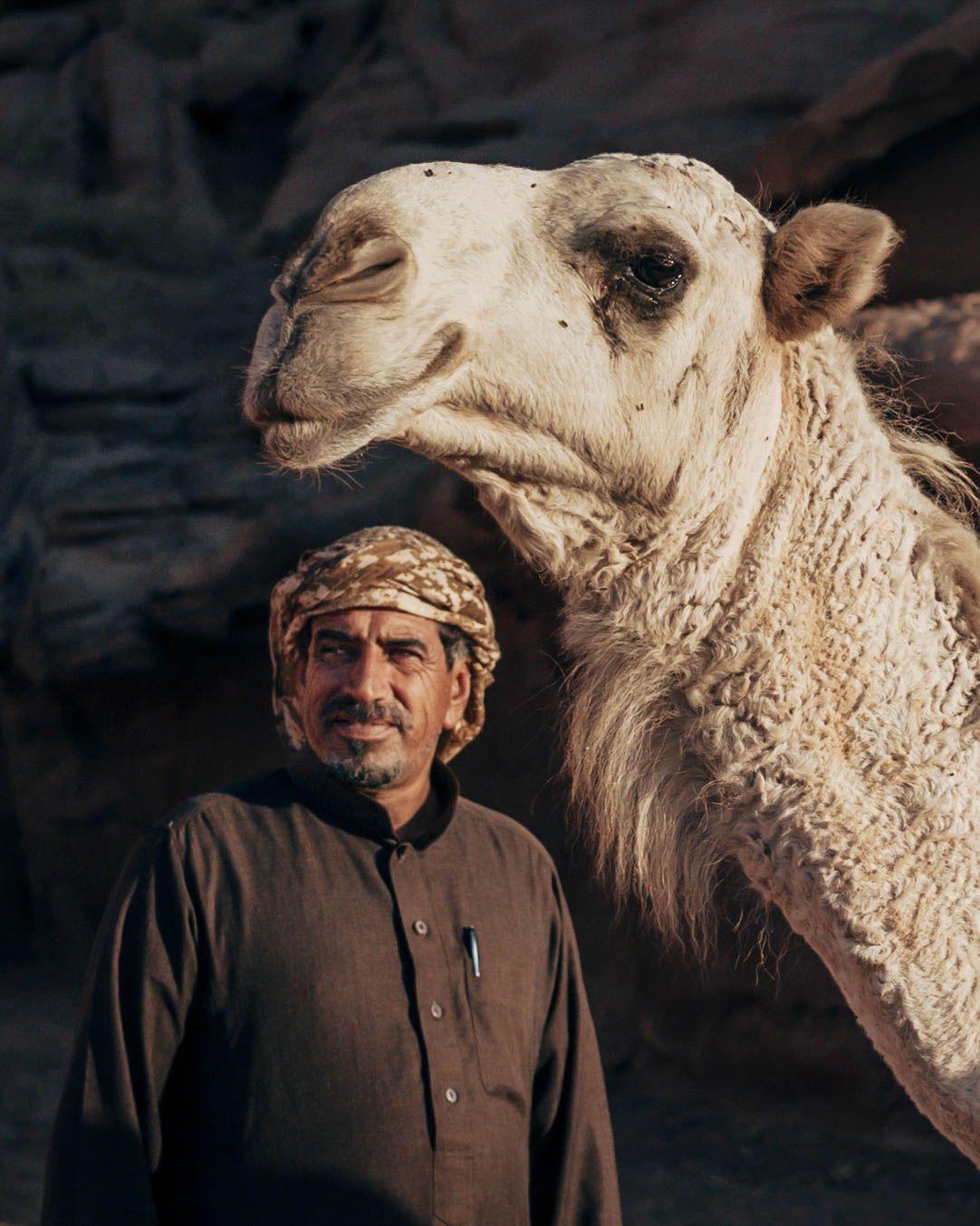 Local tips
Locals know best. There is no place on earth we go to without asking the locals where to go, what to eat and also things we shouldn't do. And we don't like to keep these for ourselves.
Cultural insights
The world wouldn't be half as amazing if it wasn't for all the cultures. While travelling we come across many different customs and social behaviour of people we'd love to share with you.
Short histories
History is what makes the present so interesting. Wherever we go we always study a bit and visit places of the past, which we share with you in our monthly magazine.
Become a MYgrant
you won't regret it