The Netherlands, a country in northwestern Europe, known for a flat landscape of canals, tulip fields, windmills and cycling routes. It's where we are from and so are Van Gogh, many great football players and Michiel Huisman (GoT).
Roman Catholic 28%, Protestant 19% (includes Dutch Reformed 9%, Protestant Church of The Netherlands, 7%, Calvinist 3%), other 11% (includes about 5% Muslim and lesser numbers of Hindu, Buddhist, Jehovah's Witness, and Orthodox), none 42%.
Dutch 80.7%, EU 5%, Indonesian 2.4%, Turkish 2.2%, Surinamese 2%, Moroccan 2%, Caribbean 0.8%, other 4.8%.
Dutch (official). Frisian, Low Saxon, and Limburgish are recognized as regional languages under the European Charter for Regional or Minority Languages. Turkish and Arabic is also widely spoken.
Where is The Netherlands?
The Netherlands, on the coast of the North Sea. The Dutch border with Germany and Belgium.
Is The Netherlands safe?
It is a safe country by international standards. Violence and street crime levels are relatively low. Just be aware in busy areas for pickpocketing.
Do I need a visa for The Netherlands?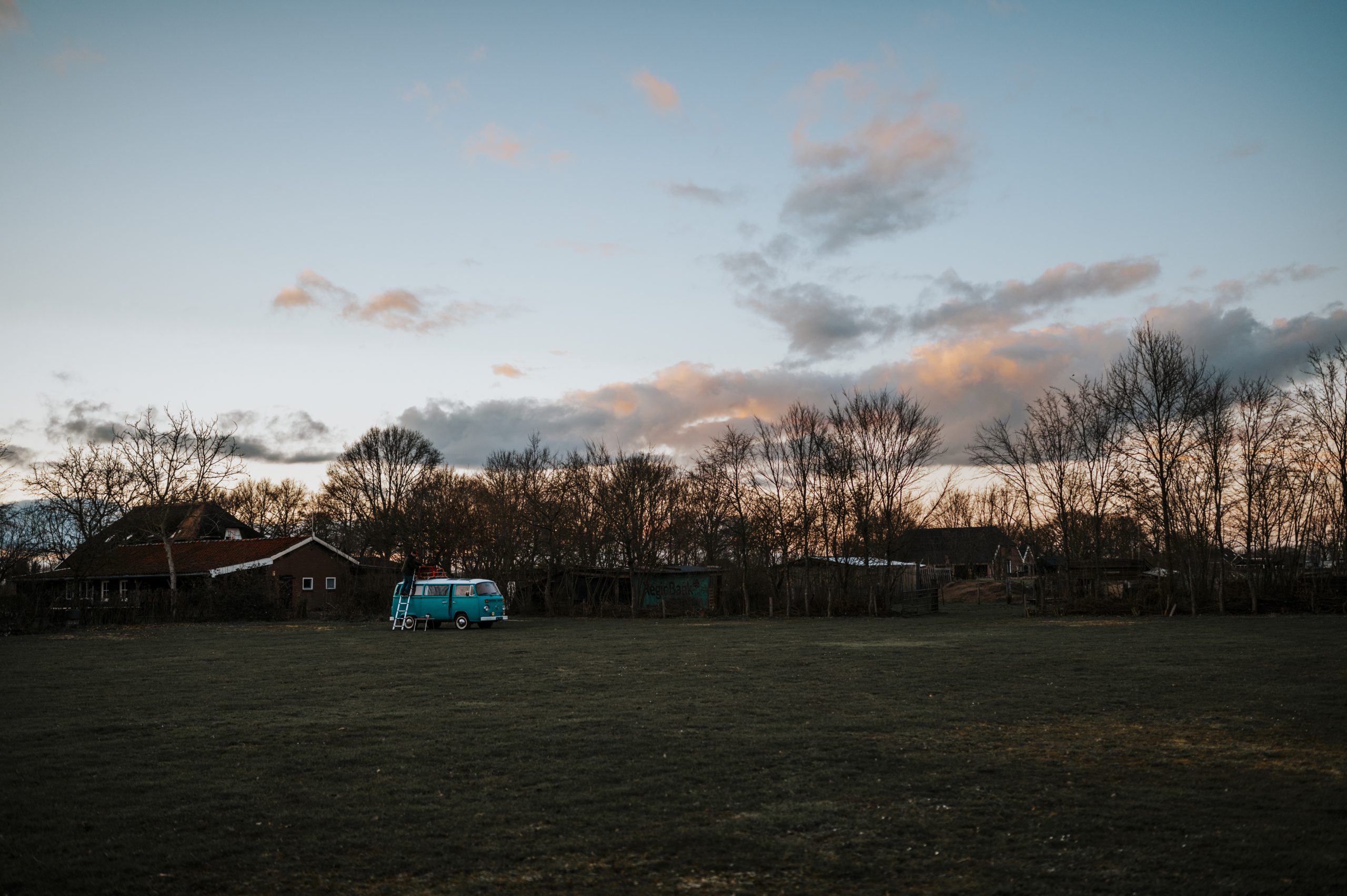 On Wednesday 17th of March we woke up early, voted and started our journey towards China. We said goodbye to our parents and headed East. For the night we decided to stay in The Netherlands near the German border, just to make sure we packed everything, we are happy...