A fun fact is a tidbit of interesting and entertaining trivia. It is often something that you didn't know and surprises you.
Tiramisù diary
When Milene was younger she would rate and review every Tiramisù she ate in a diary. There are 364 reviews in the diary.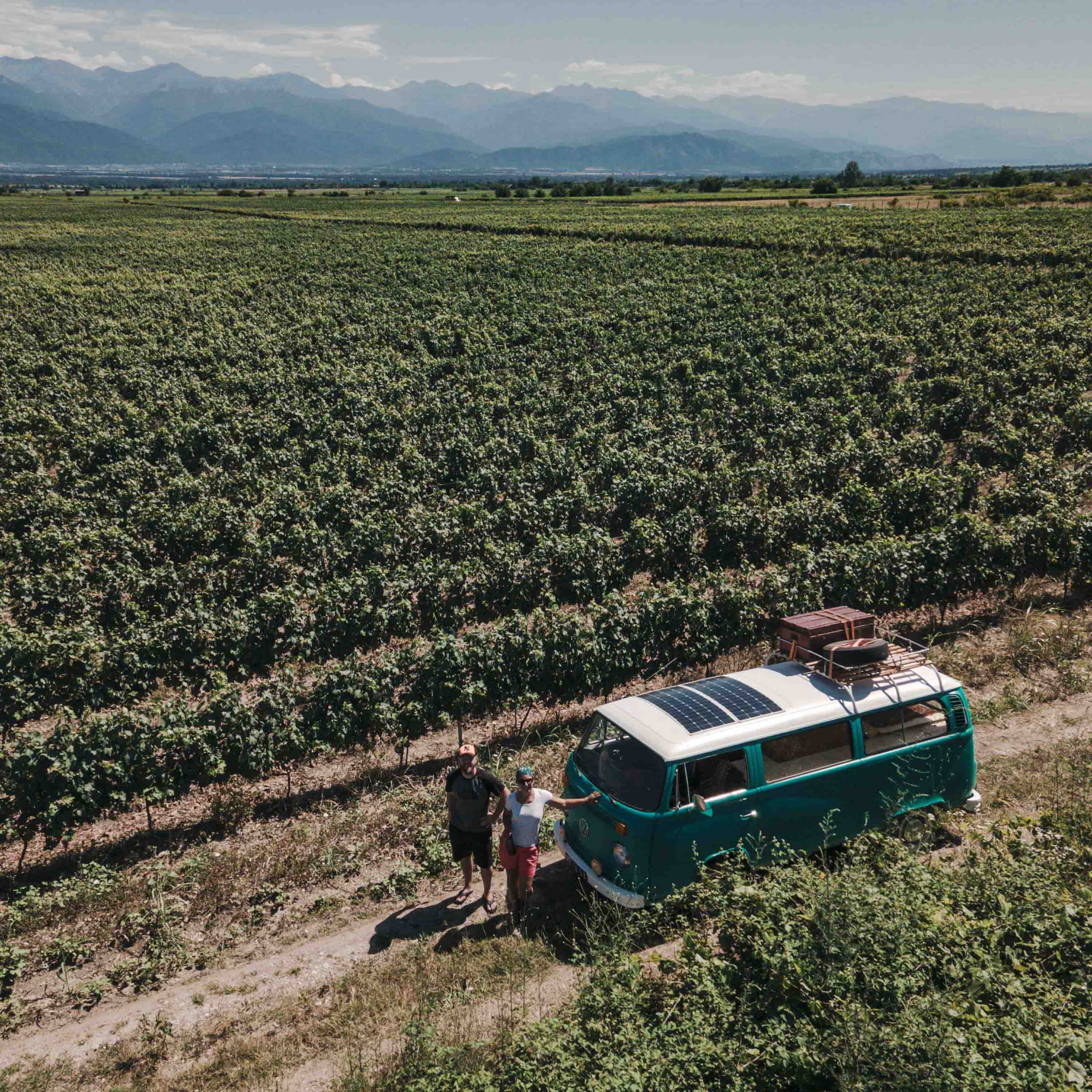 Orange 22
Coincidentally both our favourite colour is orange and our lucky number is 22! What are the odds?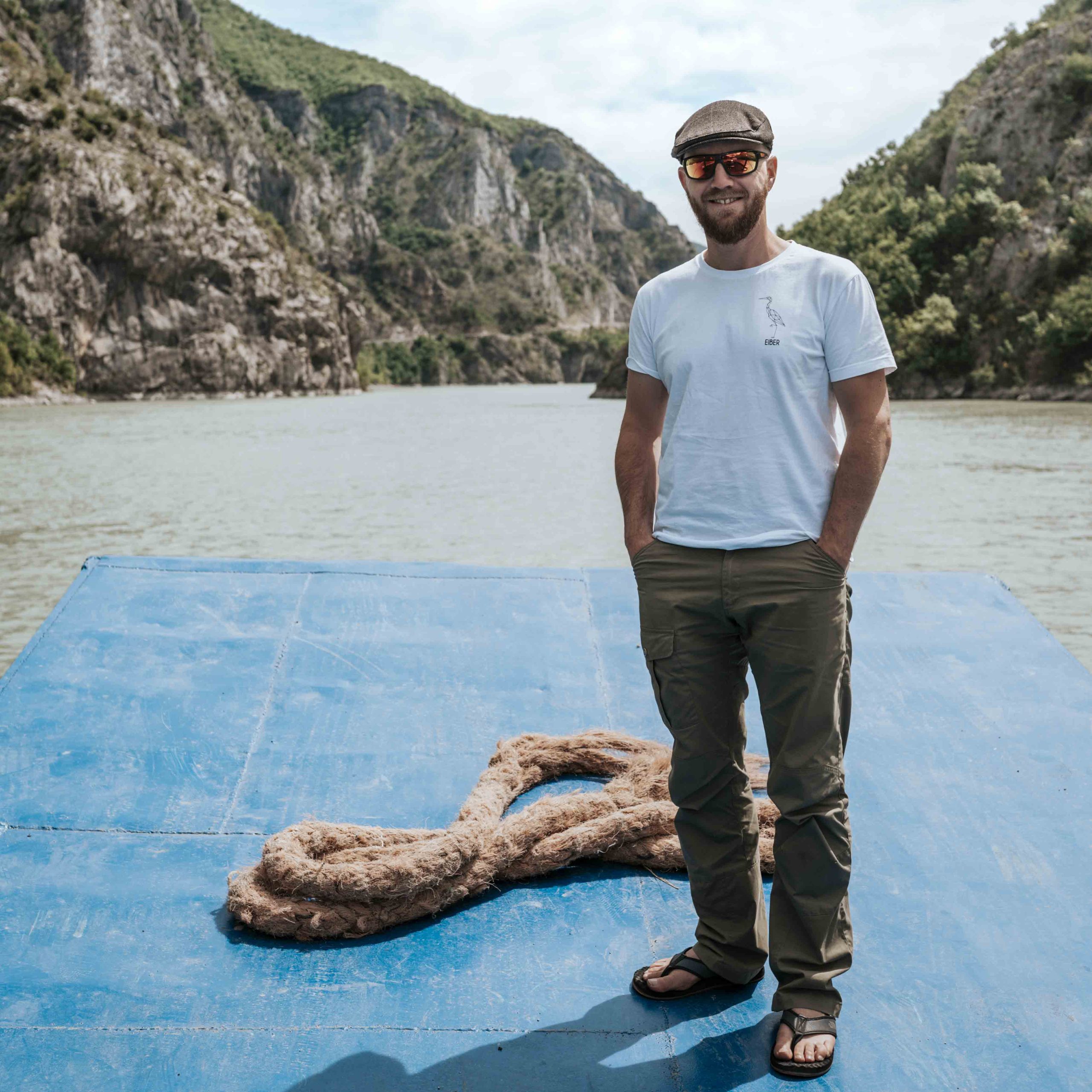 Hitchhiking blood
Yuri's father hitchhiked a lot when he was young and so did Yuri. He hitchhiked all the way to Bergen, Norway.
Every country has a fun fact
When we travel somewhere we love to check out things about the country that aren't that obvious or quite unknown. Like, we all know that pizza is from Naples, but did you know that the oldest pizza is called 'Marinara'? Not because there is fish on it, but because it was so loved by the fishermen.
We love those fun facts and of course want to share some with you. However, you are on this page because we haven't had the time to write down all the fun facts per destination yet.
Don't worry, it's coming!