Probably the most expensive country on earth! But the beautiful views, great hikes and cute towns make up for it, a little bit. It's definitely worth the visit, also if you don't have a lot of money, just don't stay for too long and you'll be fine. Or camp in nature with a tent like many do.
Roman Catholic 38.2%, Protestant 26.9%, Muslim 4.9%, other Christian 5.7%, other 1.6%, none 21.4%, unspecified 1.3%.
German 65%, French 18%, Italian 10%, Romansch 1%, other 6%.
German (official) 64.9%, French (official) 22.6%, Italian (official) 8.3%, Serbo-Croatian 2.5%, Albanian 2.6%, Portuguese 3.4%, Spanish 2.2%, English 4.6%, Romansch (official) 0.5%, other 5.1%.
Where is Switzerland?
Switzerland, in central Europe, is the land of the Alps. It is surrounded by Germany, Liechtenstein, Austria, Italy and France.
Is Switzerland safe?
Switzerland has a low rate of violent crime. However, pickpocketing and purse snatching do occur in the vicinity of train and bus stations, airports, and some public parks. Liechtenstein has a low crime rate. Travelers may wish to exercise caution on trains, especially on overnight trains to neighboring countries.
Do I need a visa for Switzerland?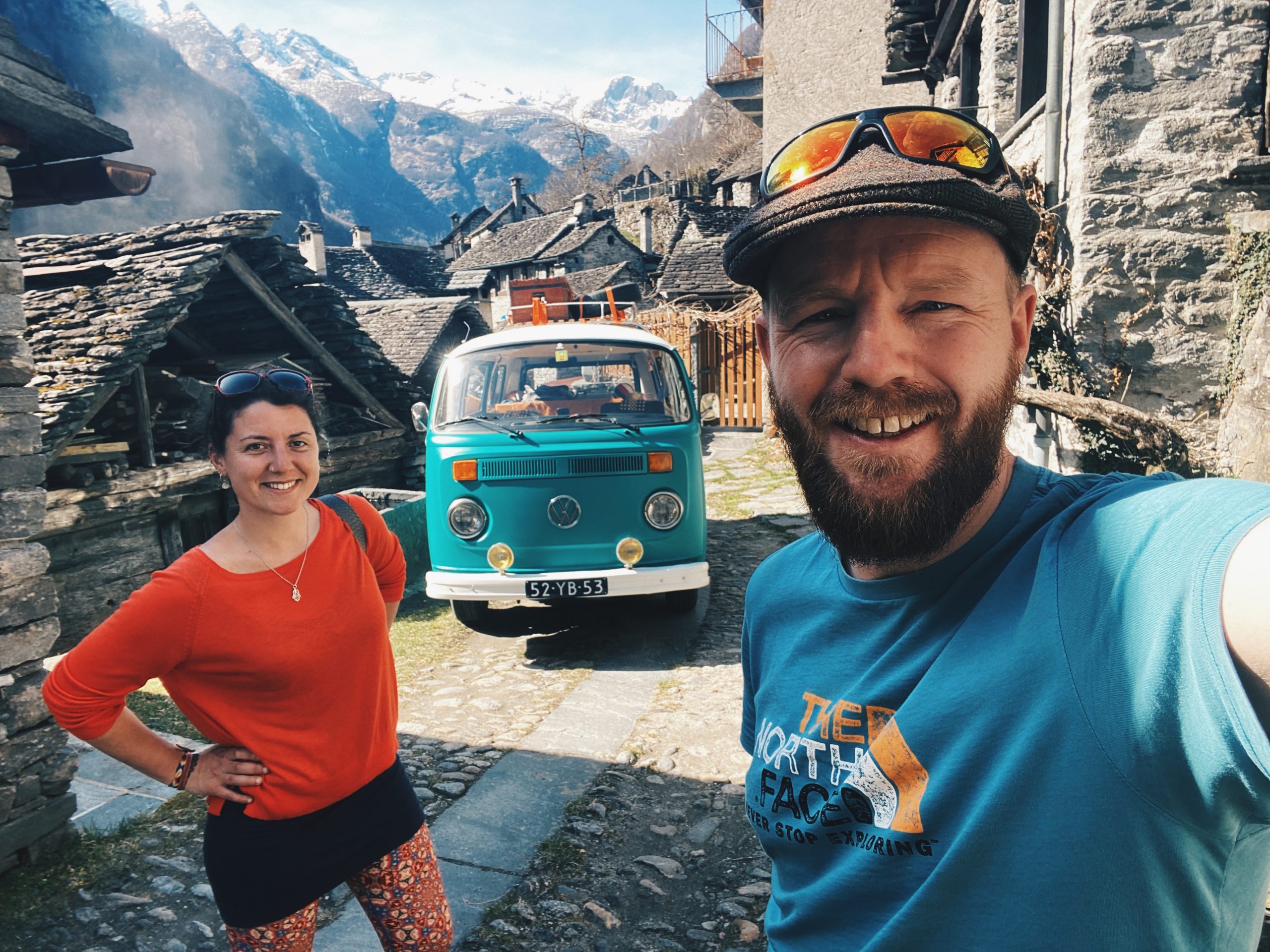 I have lived in Turkey for almost two years and in Argentina so I'm used to countries which have so many different places. But, I never imagined Switzerland being like that. We left Zürich behind to travel to the Southern part of the country. At the start we...