Napoleon died here and probably the oldest land animal of the planet will follow his lead. That being Jonathan the land turtle. Saint Helena is a gem! Not long ago it opened it's airport so travelling here is now a bit easier than what we did: 14 days on a boat from South Africa. Anyway, it's magnificent and worth the trip!
African descent 50%, white 50%.
Where is Saint Helena?
St. Helena is a remote volcanic island in the South Atlantic about 1,100 mi (1,770 km) from the west coast of Africa.
Is Saint Helena safe?
St Helena is pretty safe. Anything more than petty theft, public drunkenness and traffic violations is rare. Watch out with walking in the evening/night though. We've seen quite some people drive under the influence of alcohol.
Do I need a visa for Saint Helena?
Our goal for this entire trip is of course Saint Helena, an island about 4,000 kilometers from Rio de Janeiro and 1,950 kilometers west of Angola. Saint Helena is, of course, known as Napoleon's exile, and he was not allowed to complain. As with Tristan da...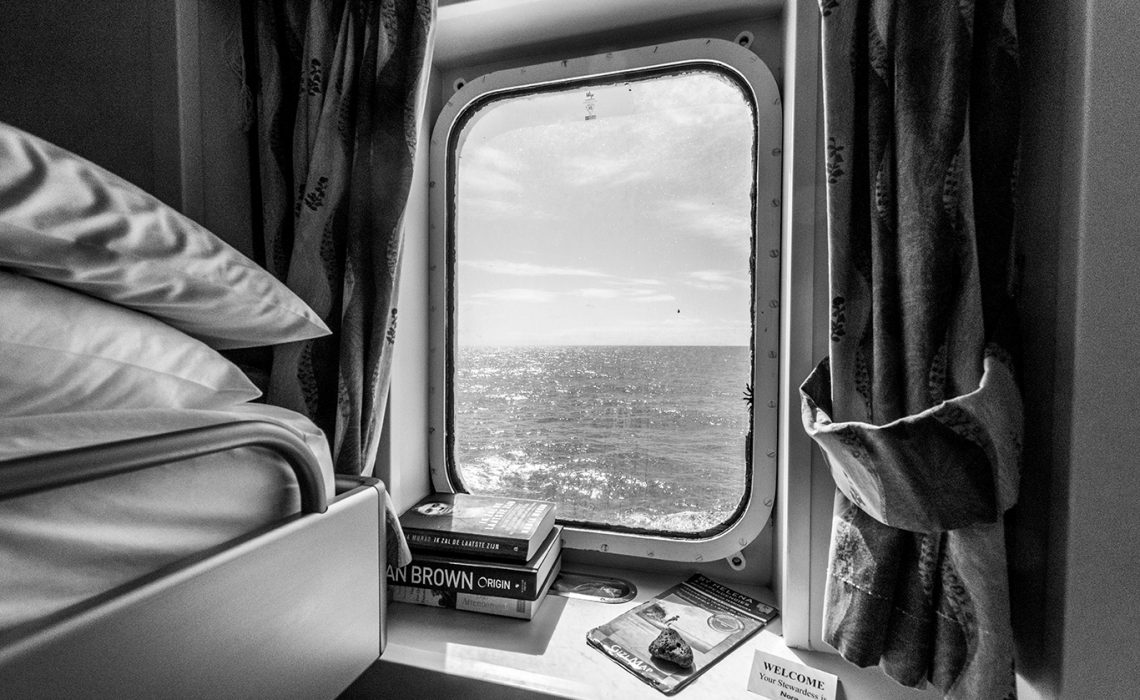 … Well not our last voyage, but from the Royal Mail Ship - St. Helena. The journey we've been looking forward to for so long is about to begin. From Cape Town we will sail to Tristan da Cunha in 6 days on the Royal Mail Ship - St. Helena (RMS - St...