Fun Facts of Saint Helena
A short-lived Dutch occupation
Early-17th century St. Helena began to be used as a resupplying point for ships making the long journey from Asia. Mid-17th century the Dutch claimed the island for their own.
The Dutch occupation was short-lived, however, and immediately upon their departure the British East India Company claimed it as their own. And up to now Saint Helena is a British overseas territory.
1. The island is named after the discoverer of the True Cross
The island of St Helena in the South Atlantic was discovered by the Portuguese navigator João de Nova on May 21, 1502. He named it after St Helena of Constantinople, the consort of Roman emperor Constantius Chlorus and mother of Constantine the Great. Also alleged discoverer of the True Cross. 
2. In 1658 the first permanent settlement was built
The British were the first to build a truly permanent settlement on Saint Helena, Jamestown in 1658. Jamestown is home to one newspaper agency, one radio station and one internet service provider. 
3. Britain's second oldest remaining Overseas Territory
St Helena has been a British Overseas Territory for longer than anywhere else except Bermuda. 
4. It was home to world's most famous prisoner
After his defeat in 1815, Napoleon Bonaparte was sentenced to exile on Saint Helena. Napoleon lived here until he died in 1821. Saint Helena became quite overcrowded in this period, and supplies had to be imported from the outside world, as the island could not sustain itself.
Besides Napolean the island kept some 5.000 Boer War captives. 
When Napoleon died in 1821, many of the temporary inhabitants of Saint Helena left, and the island once again returned to its status quo under the British East India Company.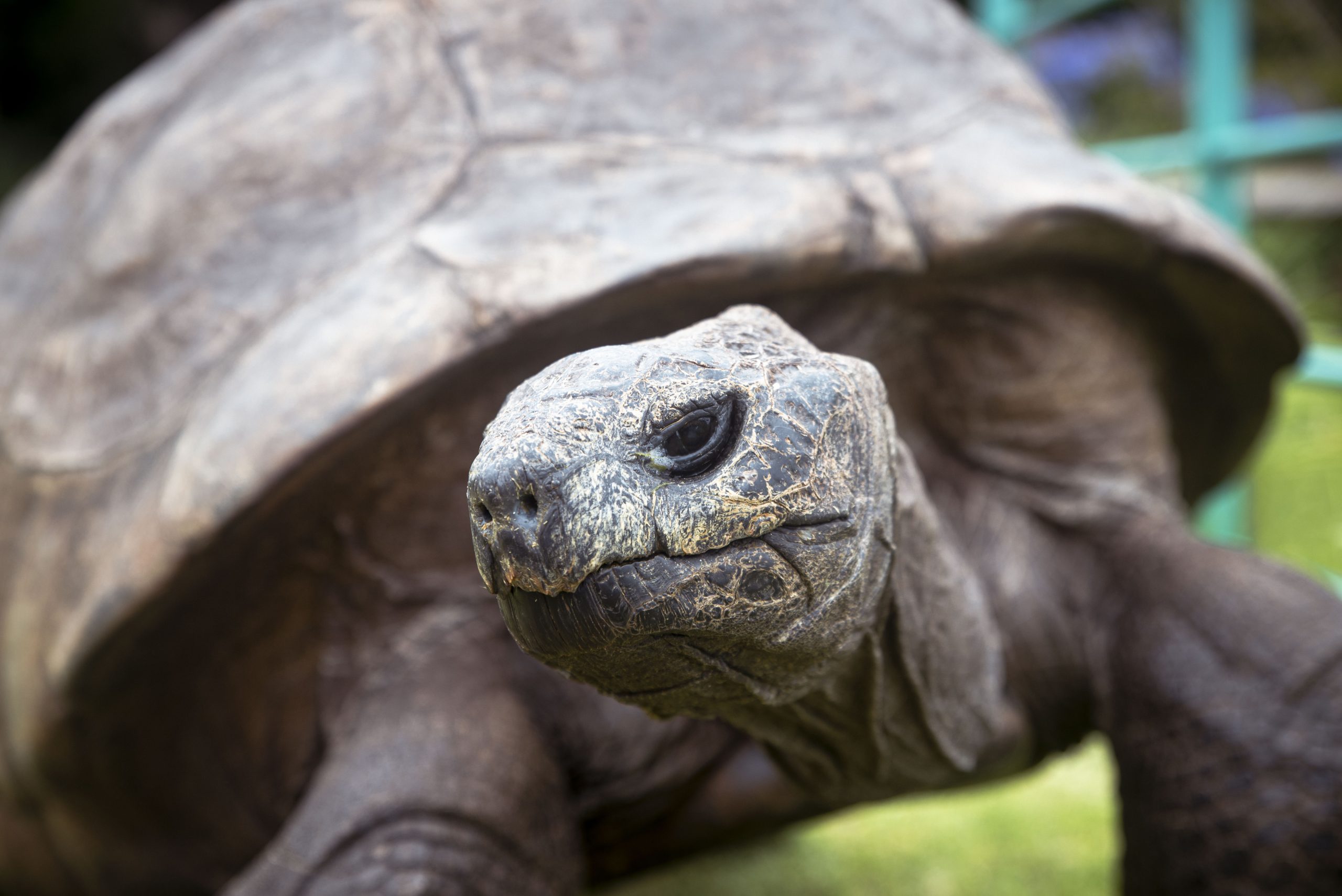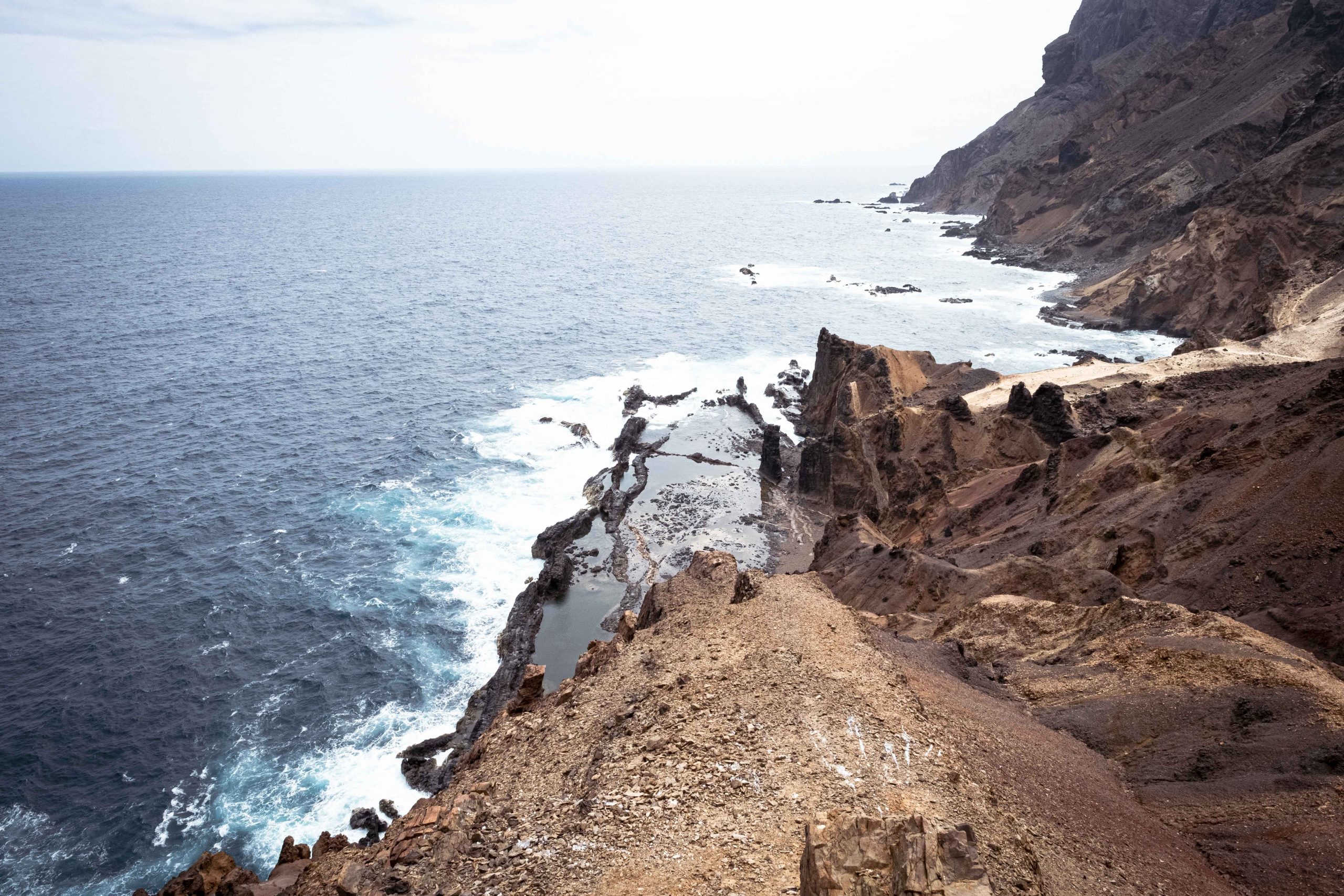 5. Darwin stayed for 5 days on St. Helena
Charles Darwin visited St Helena in 1836 when sailing on The Beagle and described it as "a curious little world within itself".
6. Home to the most useless airport
Saint Helena was once home to the world's most useless airport. It was built but not used until 2018 (we were one of the first taking off from here). Only small airplanes can land here due to the wind. We came to Saint Helena by boat and left by plane.
7. Also the home of the oldest land animal on earth
Saint Helena is where Jonathan (186 year old turtoise) lives. We were lucky enough to meet this amazing animal.
We were on one of the last Royal Mail Ships that left CapeTown for St. Helena. The island now has an airport so the ship is redundant. St. Helena is magnificent and Darwin was right, it truly is 'a curious little world within itself'.
Our goal for this entire trip is of course Saint Helena, an island about 4,000 kilometers from Rio de Janeiro and 1,950 kilometers west of Angola. Saint Helena is, of course, known as Napoleon's exile, and he was not allowed to complain. As with Tristan da...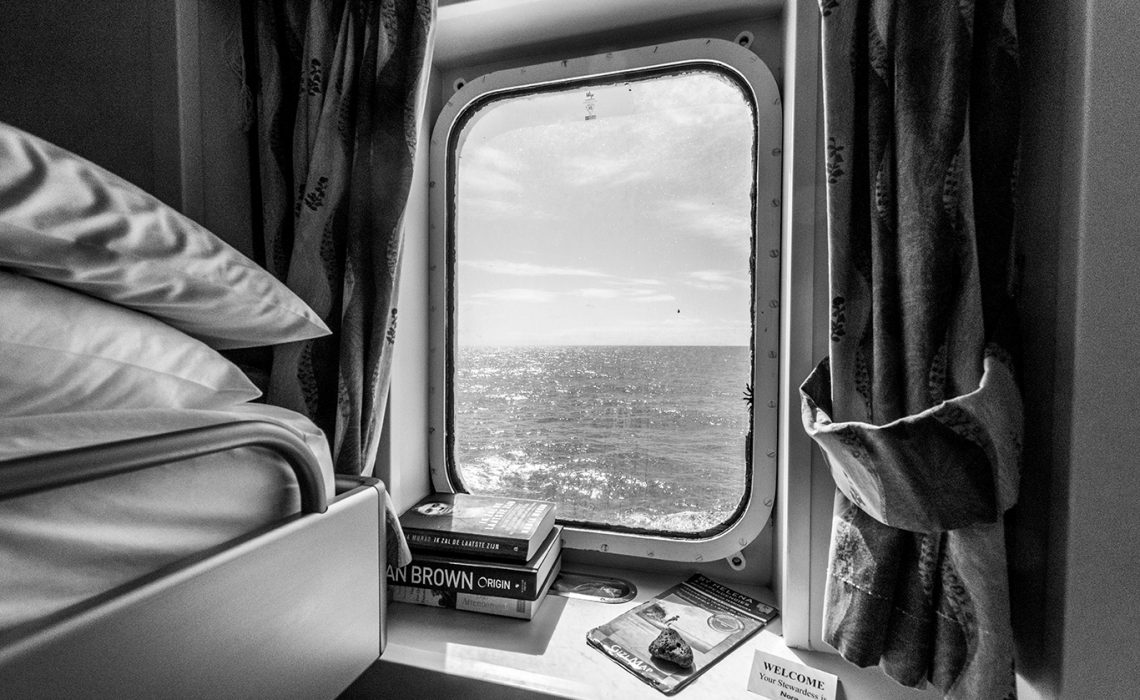 … Well not our last voyage, but from the Royal Mail Ship - St. Helena. The journey we've been looking forward to for so long is about to begin. From Cape Town we will sail to Tristan da Cunha in 6 days on the Royal Mail Ship - St. Helena (RMS - St...