Of course Portugal is a very well known destination to enjoy a good holiday. The food, the weather, the beaches inviting thousands of people every year. But, ever thought about going to the Acores? If not, do it now cause wow wow wow.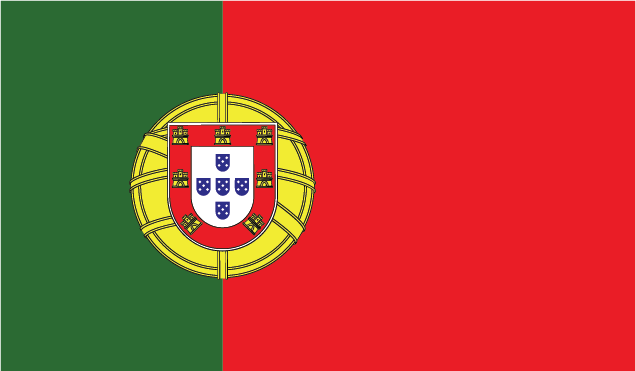 Religion Roman Catholic 81%, other Christian 3.3%, other 0.6%, unknown 8.3%, none 6.8%.
Mostly Mediterranean and less than 100,000 citizens of black African descent who immigrated to mainland during decolonization; East Europeans have entered since 1990.
Portuguese (official), Mirandese (official, but locally used).
Where is Portugal?
The Middle East kingdom of Jordan is bordered on the west by Israel and the Dead Sea, on the north by Syria, on the east by Iraq, and on the south by Saudi Arabia.
Is Portugal safe?
Portugal is very safe. The country even ranked as the 3rd safest country in the world by the Global Peace Index in 2020.
Do I need a visa for Portugal?
No Results Found
The page you requested could not be found. Try refining your search, or use the navigation above to locate the post.