Macedonia, or North Macedonia as it is called now, is a little gem in the Balkans. While Ohrid is a very known holiday location for many the country has more. Like the nice city Skopje and the beautiful mountains which certainly ask to be hiked. It's also home to incredibly delicious food! 
Macedonian Orthodox 64.7%, Muslim 33.3%, other Christian 0.37%, other and unspecified 1.63%.
Macedonian 64.2%, Albanian 25.2%, Turkish 3.9%, Roma (Gypsy) 2.7%, Serb 1.8%, other 2.2%.
Macedonian (official) 66.5%, Albanian (official) 25.1%, Turkish 3.5%, Roma 1.9%, Serbian 1.2%, other 1.8%.
Where is North Macedonia?
Macedonia is a landlocked state in the heart of the Balkans. It is surrounded by Albania, Kosovo, Serbia, Bulgaria and Greece.
Is North Macedonia safe?
Macedonia is, overall a safe country to visit. Though it has its dangers like natural hazards and some organized crime on the streets. However, the chances of it affecting you are very slim.
Do I need a visa for North Macedonia?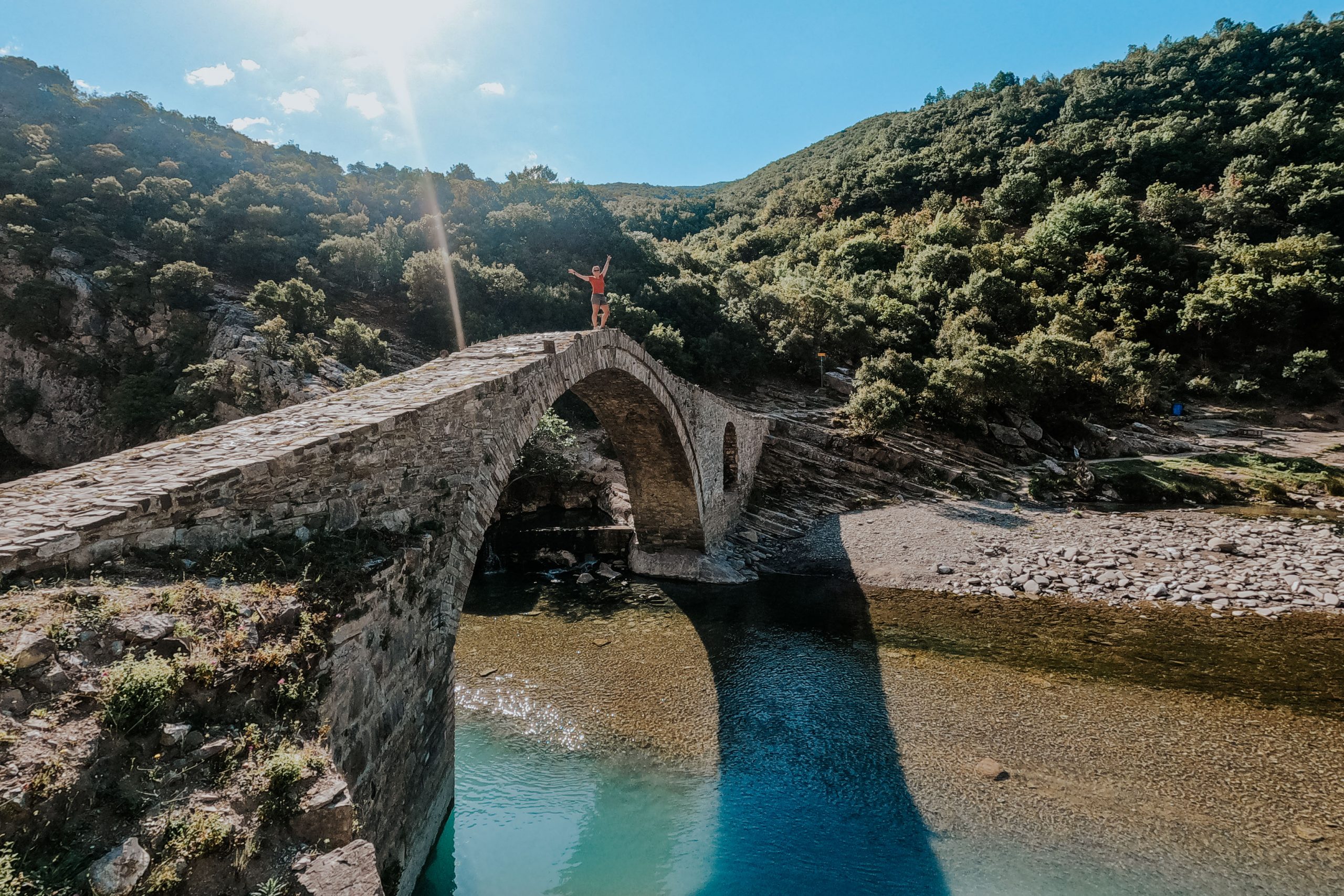 We have now truly exited the Balkans. We said goodbye to this wonderful part of the world, but not for forever cause im sure we will be back. Not only did the many many beehives show me there is a lot to learn here, but also did the very very expensive cars in rural...
It's been a while now since we arrived in Macedonia. It feels like we've put our journey on pause for a little while. Enjoying our time at Miss, my friend, who owns a beautiful guesthouse at Lake Ohrid. Having a break And even though we do go out for hikes,...