The land of Gaia, of Zeus and Pandora. Greece has it all; history, mythology, culture, nature and a delicious cuisine. From the Mountain of the Gods to the city of Athina, Goddess of wisdom and war. And then there are nice beaches, which we often skip.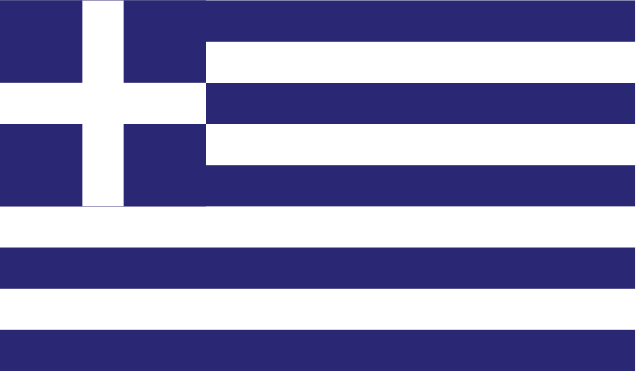 Greek Orthodox 98%, Islam 1.3%, other 0.7%
Greek 93%, other 7%; note: numbers represent citizenship, since Greece does not collect data on ethnicity.
Greek 99% (official), English, French.
Where is Greece?
Located in southern Europe, Greece forms an irregular-shaped peninsula in the Mediterranean with two additional large peninsulas projecting from it: the Chalcidice and the Peloponnese. It's neighbours are Turkey, Bulgaria, North Macedonia and Albania.
Is Greece safe?
Greece is a very safe country to travel to. Tourists are unlikely to experience any crime or violence. The only concern is petty crime on the streets.
Do I need a visa for Greece?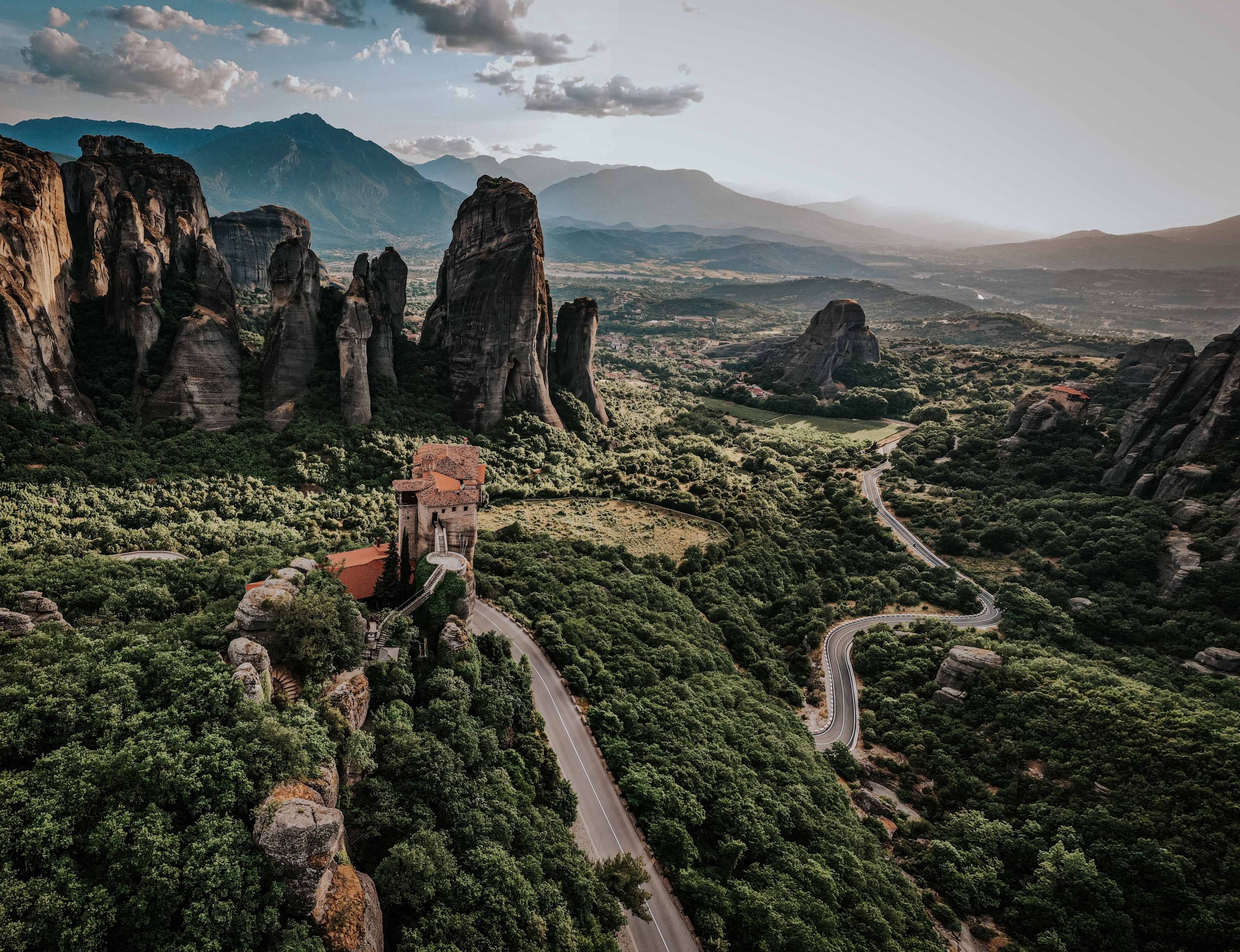 One of my favourite writers is Herodotos (writer of 'The Histories'), but even more do I love stories about him. Like the travels of Herodotos by Ryszard Kapuschinsky, definitely my second best book (after The Hobbit by J.r.r. Tolkien). In this book Kapushinksy...