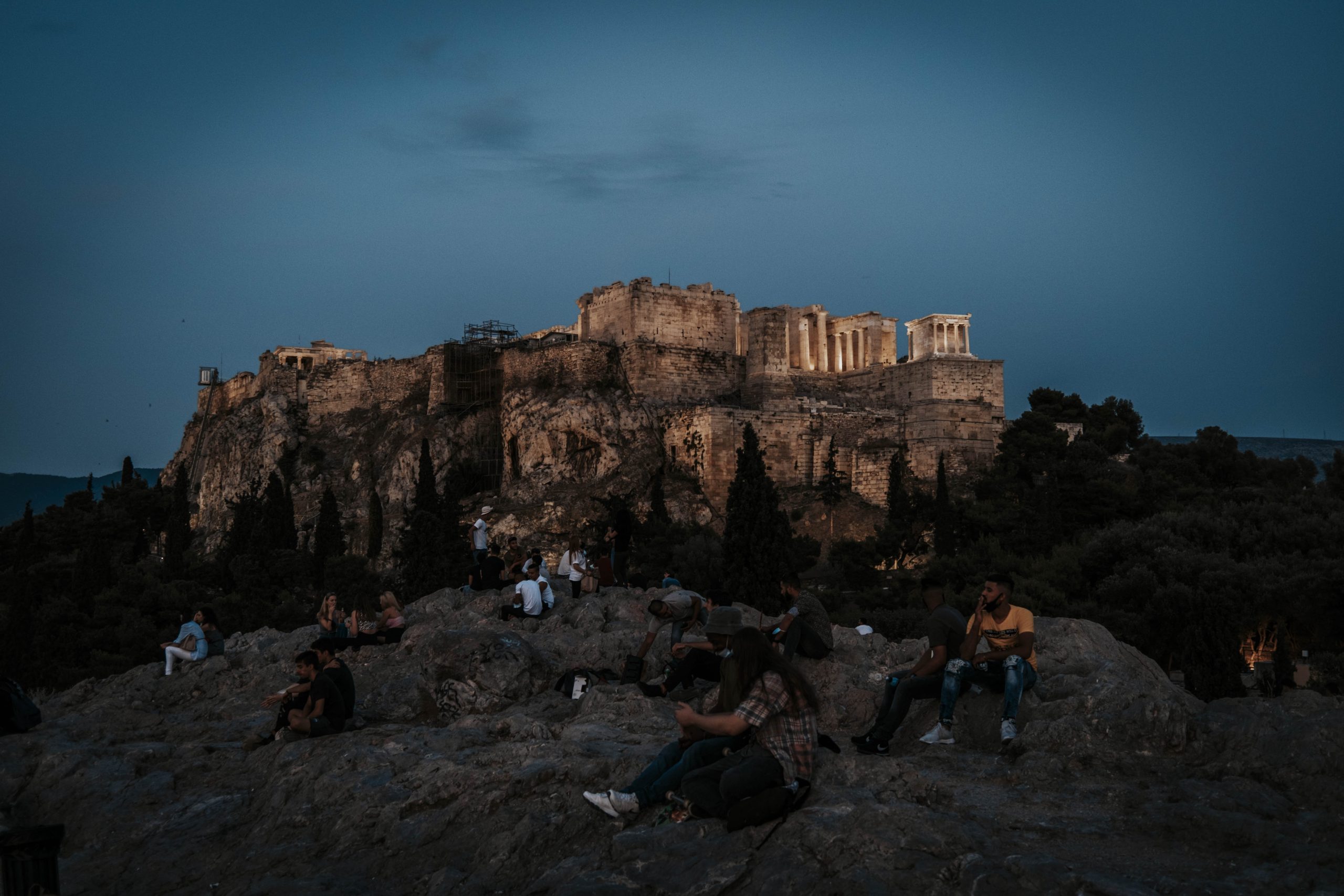 Greece is often considered to be the world's first democracy. The Athenian Democracy dates back to the fifth century B.C. It was a system where citizens with voting-rights voted directly on legislation and executive bills. Of course not all people were allowed to participates.
To vote, you had to be an adult and male citizen. Foreigners, women, and slaves had no votes.
1. Greece is made up of thousands of islands
Santorini, Mykonos, Rhodes you know them. Samos, Lesvos, Crete and so on. Greece is made up of thousands of islands. It is estimated that Greece is home to up to 6,000 islands and islets, with only around 200 of them being inhabited.
2. Athens has the most theatres in the world
Athens has about 148 theatrical stages, with that it's beating London's West End and New York's Broadway. Athens is where the art of acting and theatre was born so being the city with the most theatrical stages in the world is quite fitting. 
3. More than 4,000 traditional dances
In theatres we dance so it's not surprising that Greeks love dancing. There are over 4,000 traditional dances in Greece. They originate from all over the country. 
4. Is it Greece or Hellenic Republic?
Greece official name is the Hellenic Republic. Greeks are known as Hellenes and they call their country Hellas, an ancient Greek word. These original terms were used until the Byzantine period when Roman rulers named the Hellenes 'Graecus' from 'Graecia'. Today, Greece is officially known as the Hellenic Republic.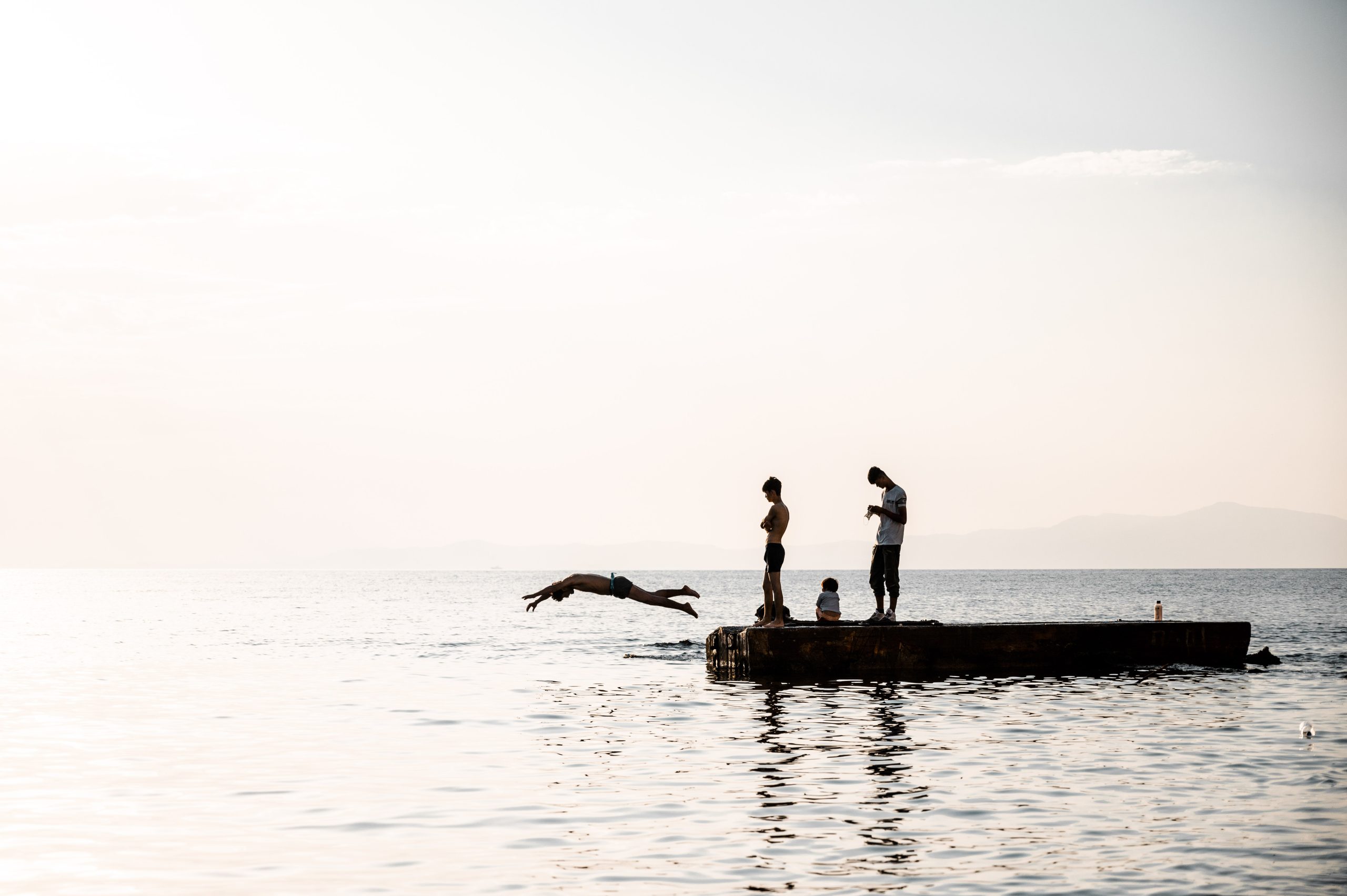 5. Taking the bull by it's horns
The saying "taking the bull by its horns" (meaning: to deal with a difficult situation in a very direct or confident way) comes from the Greek myth of Hercules saving Crete from a bull by seizing its horns.
6. The yo-yo is a Greek invention
We all know the yo-yo, right? Well, it was invented in Greece in 500 BC. Some people think the yo-yo was invented in China, but it was actually first mentioned in Greek history. 
7. High heels are illegal
Since 2009, high heels around the country's ancient sites are illegal in Greece. Thousands of high heels every day were incredibly damaging to the ancient ruins so they banned them. 
We've been to Greece multiple times and saw different sights from the country. From beautiful beaches on the islands to refugee camps to ancient sights and historical Athens. A nice place to spend a short holiday.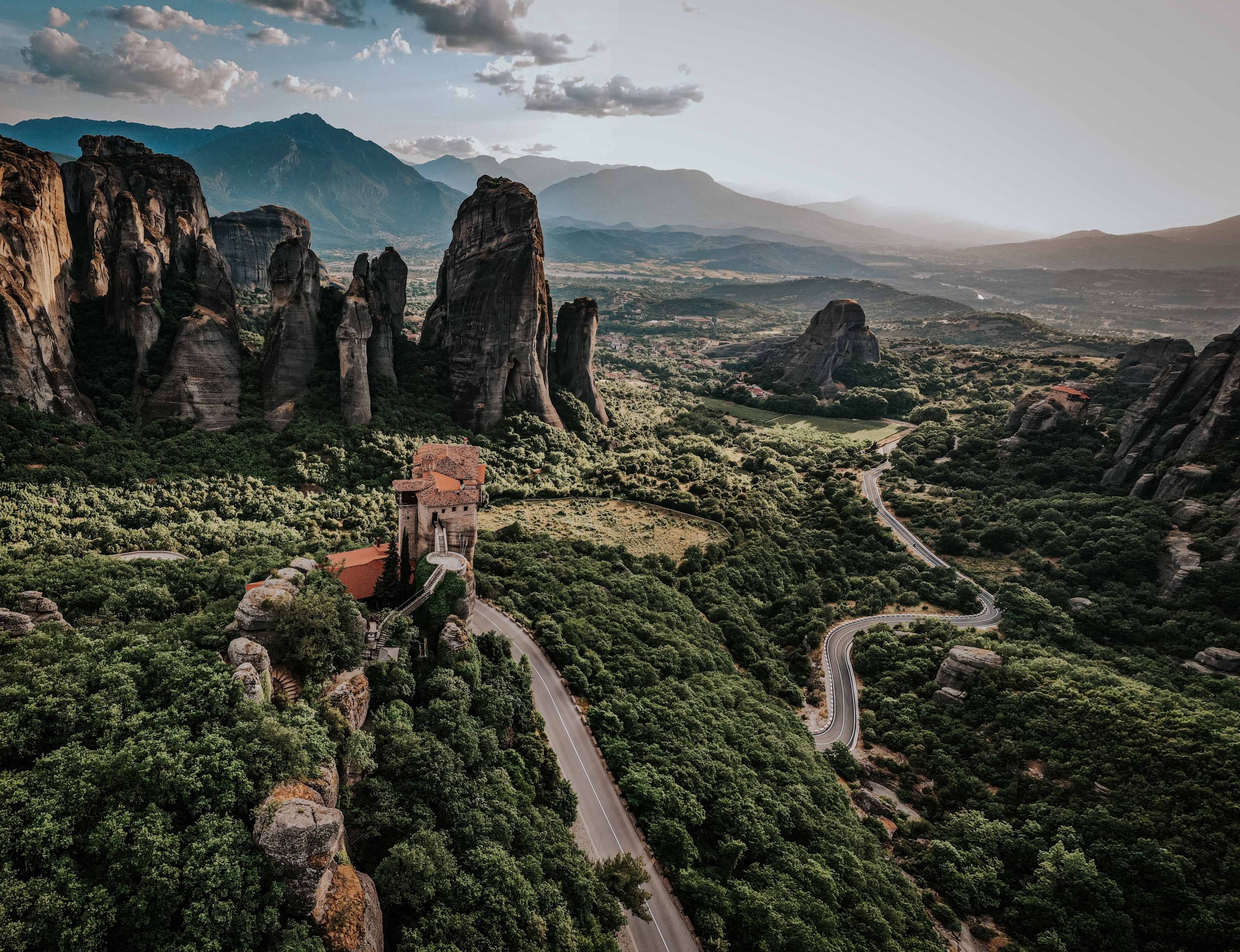 One of my favourite writers is Herodotos (writer of 'The Histories'), but even more do I love stories about him. Like the travels of Herodotos by Ryszard Kapuschinsky, definitely my second best book (after The Hobbit by J.r.r. Tolkien). In this book Kapushinksy...