Too big to miss and too beautiful to skip. Germany is an amazing country with so much to see and do. From the many castles to incredible forests, mountains, cities, villages. Of course you can eat your way through the different regions and sip a beer here and there.
Protestant 34%, Roman Catholic 34%, Islam 4%, Unaffiliated or other 28%.
German 91.5%, Turkish 2.4%, Italian 0.7%, Greek 0.4%, Polish 0.4%, other 4.6%.
German (official). Because of migrants there are many other languages spoken as well such as Turkish, Arabic, Farsi, Chinese,
Where is Germany?
Located in central Europe, Germany is made up of the North German Plain, the Central German Uplands (Mittelgebirge), and the Southern German Highlands. It shares borders with The Netherlands, Belgium, Luxembourg, France, Switzerland, Austria, Czech Republic, Poland and Denmark. 
Is Germany safe?
Germany is a very safe country to travel to. Its crimes rates are low and the law is strictly respected. The most common form of a crime you'll probably encounter is pickpocketing or bicycle theft.
Do I need a visa for Germany?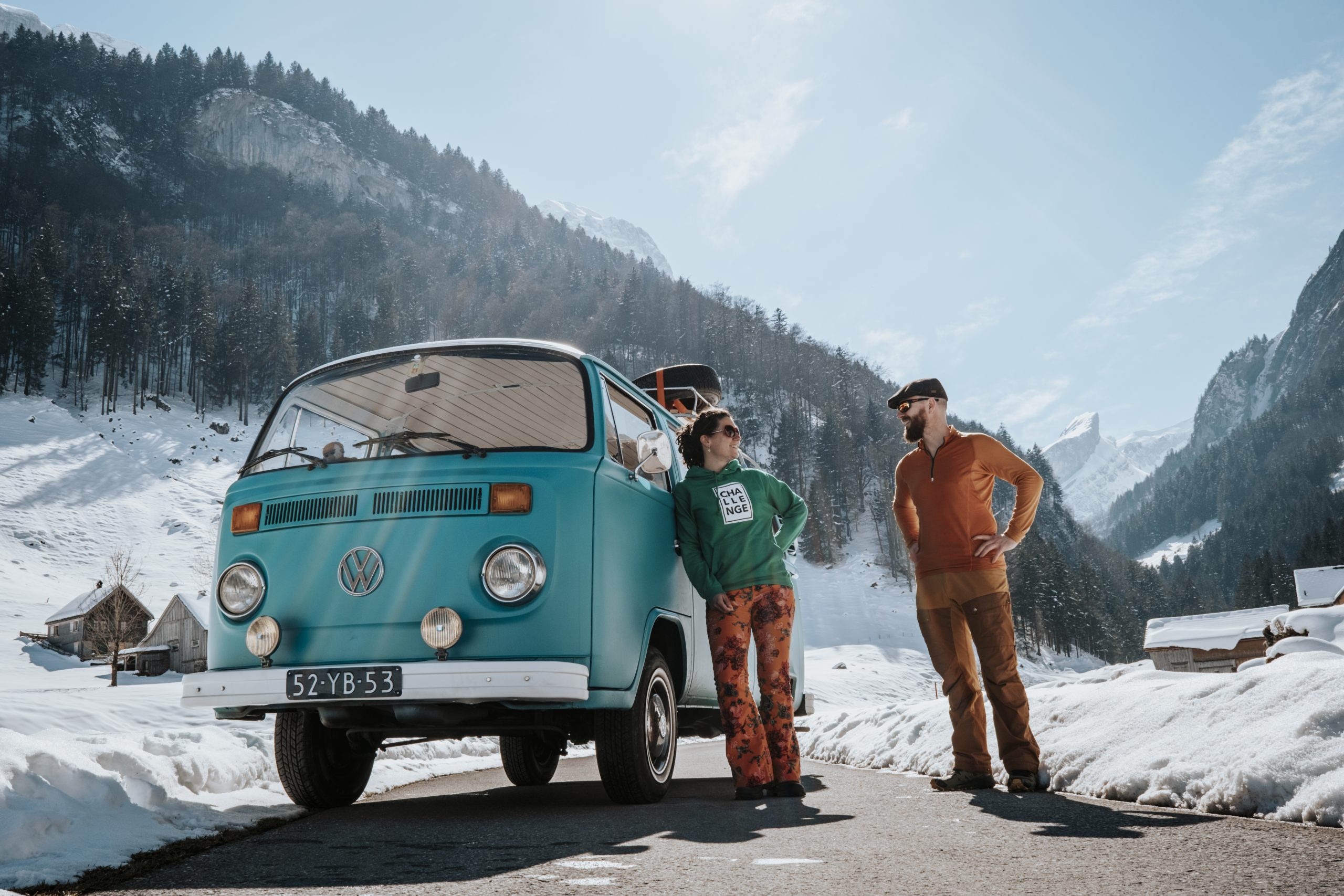 After two nights in the cold, many steps in the snow and nothing but bread and pizza it was time to leave Germany and it's corona restrictions behind and head for another country and hopefully some sun. After visiting the Hohenzaller Castle we travelled all the way...