Fun Facts of Tristan da Cunha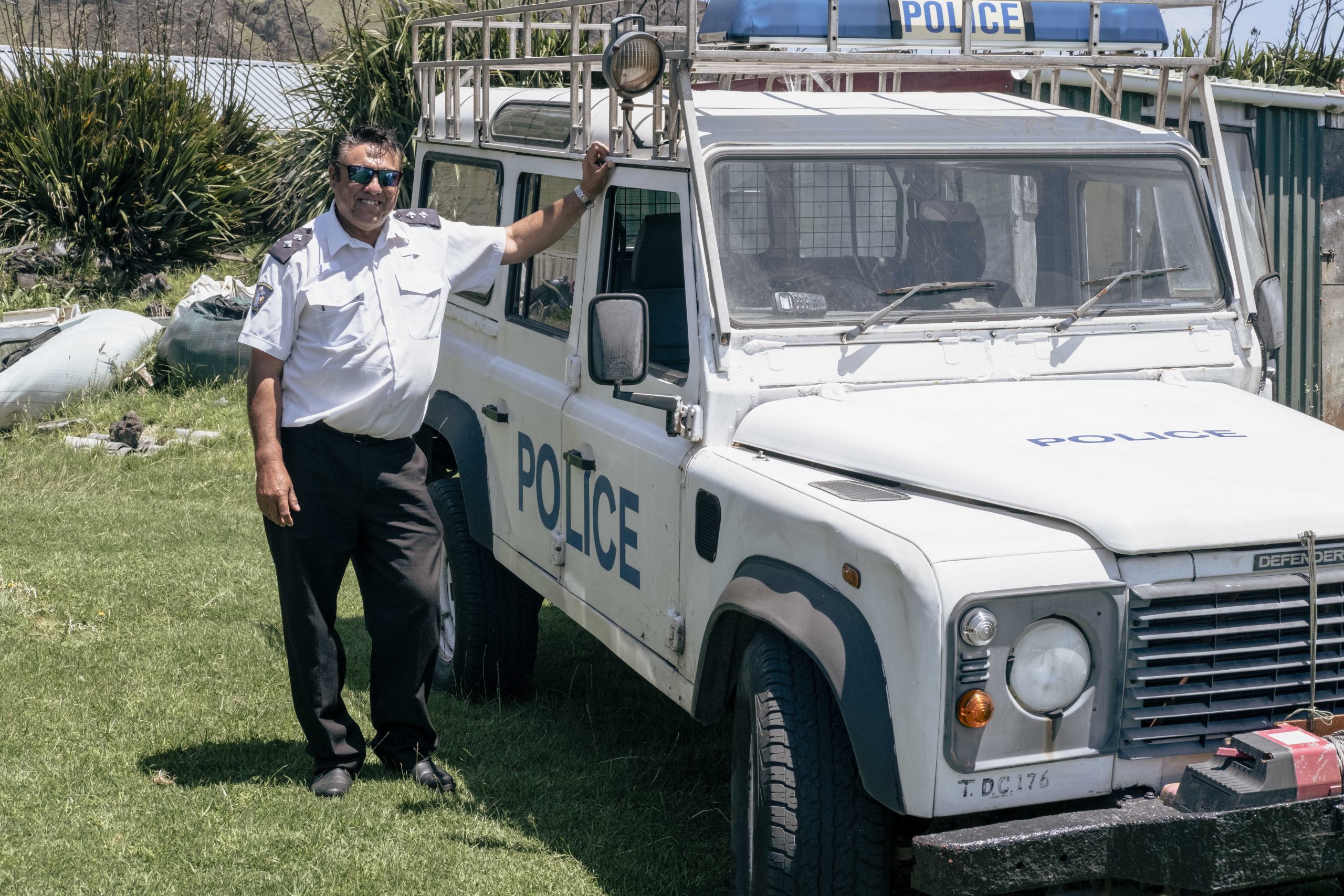 Tristan da Cunha was once the main trading route between Europe and the Indian Ocean. It is now home to 300 residents who live in its only settlement, Edinburgh of the Seven Seas.
The remote archipelago includes Inaccessible, Nightingale, Middle, Stoltenhoff, and Gough – which has a manned weather station.
Accessible only by a six-day boat journey from South Africa, its main island is just eleven kilometers long.
1. It is the most remote inhabited place on earth
These archipelago (group of islands) where first sighted in 1506 by Portuguese explorer Joao de Nova and named after the Portuguese naval admiral Tristao de Cunha. After that it was visited by whalers, seal hunters, and explorers.
Tristan da Cunha is the world's most remote community with the nearest neighbor which is Cape Town, South Africa at the distance of 2500km. 
The island is a volcanic island, the volcano last erupted in 1961 and 1962. At that time the population was evacuated and transported to England.
3. You can't use your bankcard on the island
The main language of the island is English but they use a Patois English in speech. The currency is British pound sterling and only cash is accepted as they cannot facilitate card transactions.
4. Pieter Groen was the uncrowned king of Tristan da Cunha
This island has a population of 275 people derived from 15 original settlers of English and Dutch nationality.
Pieter Willemszoon Groen was shipwrecked in 1836 with the American Emily off the coast of the remote island of Tristan da Cunha and remained there for the rest of his life. He married and played an important role in the small, equality-based society of Tristan da Cunha. He changed his name to Peter Green and became spokesman/governor of the island and made himself useful by rescuing drowning people. Both the President of the United States and Queen Victoria of England gave him gifts as a token of their gratitude. In the News of the Day in 1897 he was called the "uncrowned king of Tristan da Cunha". His descendants on Tristan da Cunha are called Green. A number of books have been written about the life of Pieter Groen and his stay at Tristan da Cunha. Groen died in 1902, aged almost 94, on Tristan da Cunha.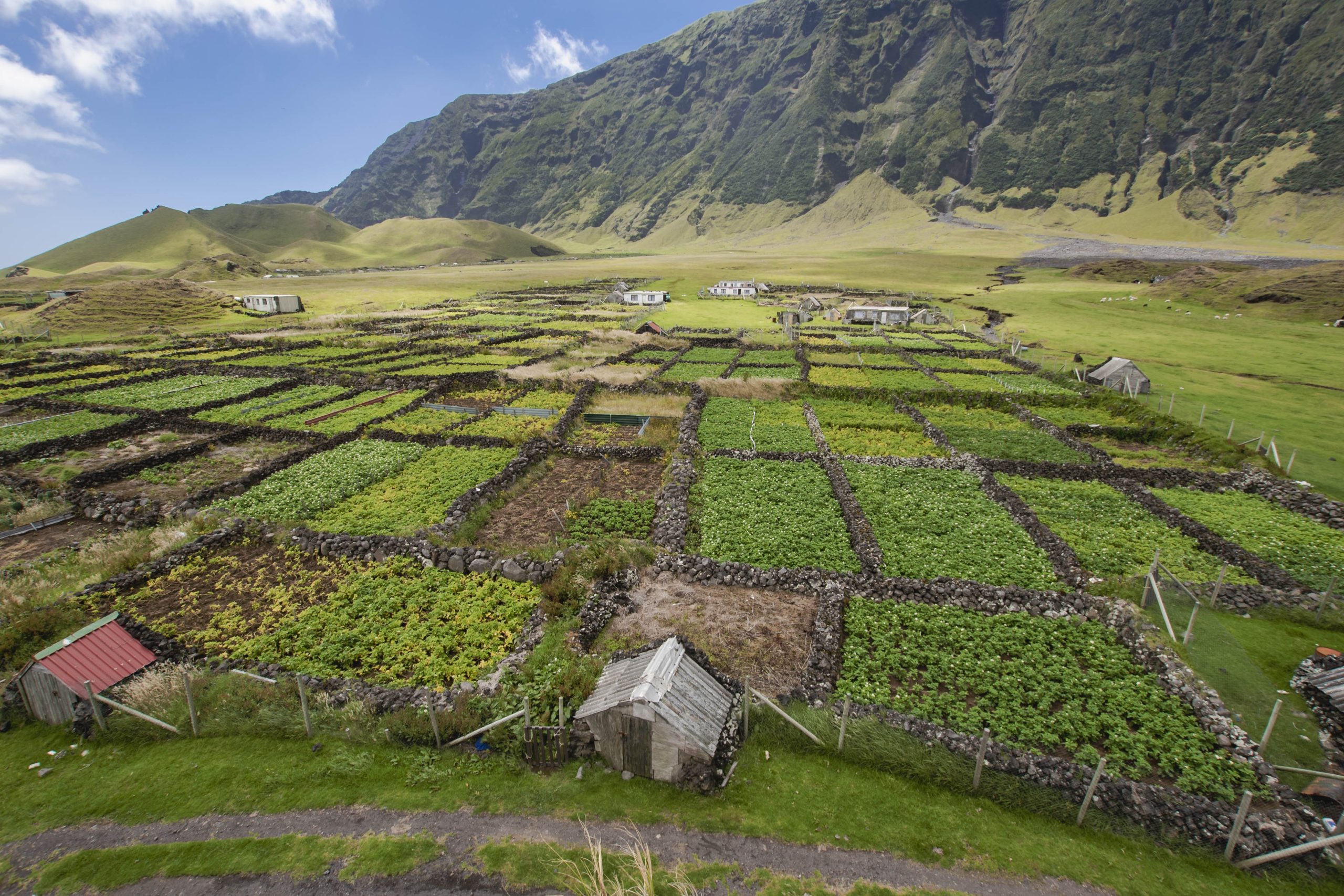 5. The island has one TV station
There is one TV station, an English speaking channel broadcast from the Falkland Islands.
6. It is also home to the most remote pub on earth
The world's remotest pub is the Albatross Bar, situated in Prince Philip Hall on Tristan da Cunha.
7. They do have a police officer
Tristan da Cunha's drivers have one 'semi-paved' three-mile long road – the M1 – which connects 'The Settlement' to the nearby 'Potato Patches'. Now island bosses have launched a bid to tempt a mechanic to their shores to fix their 125 cars. And the one police officer of the island, Conrad Glass, makes sure everyone drives safely.
It took us six days, many pills against sea sickness and some storms before we arrived at Tristan da Cunha. We had a nice walk there, visited the post office, supermarket, potato patches and of course the bar.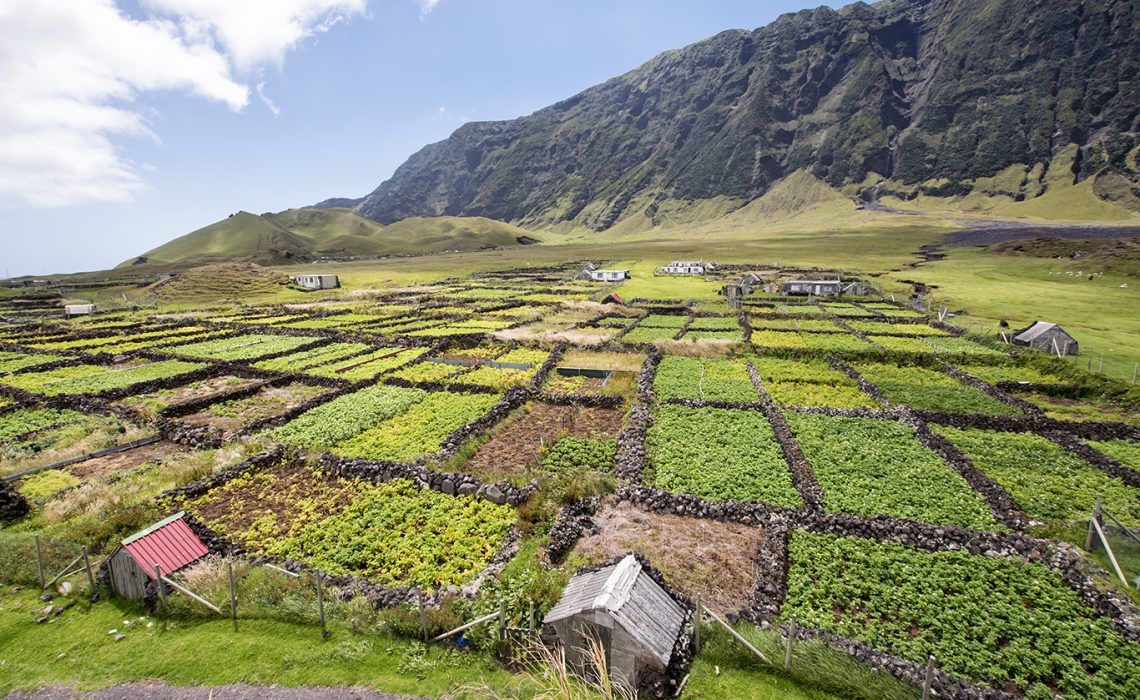 "Welcome to the remotest place on earth, welcome to Tristan da Cunha" she says cheerfully and shakes my hand. We introduce ourselves and "Oh I know you, Milene!" she shouts and gives me a hug. Kelly is a young girl from England. A few...