Jordan was the first Arab country to allow female police officers
In 1970 Jordan made the progressive move to allow women to train and serve as police officers. The number of female police officers in the Jordanian police force is still rising. 
1. Jordan has more than 100.000 archaeological and tourists sites
Wow! Jordan is home to more than 100.000 archaeological, religious and tourists sights like; Petra, Dead Sea, Wadi Rum and Jerash. The country is rich in history and culture.
2. It also has the oldest dam
The Jawa Dam is the first dam to be built and was constructed in 3.000 BCE located in the driest area of the Black Desert of Eastern Jordan. 
3. and is home to the lowest point on earth
The Dead Sea has ten times the amount of salt than any sea, it lies 420 meters below sea level and people say there is magical healing power in the Dead Sea mud. 
4. You can walk across Jordan in 40 days
Walk the Jordan Trail and you can cross the country in 40 days. You will pass by the country's best-known places such as Petra, Wadi Rum and the Greco-Roman ruins at Gadara. The trail is about 650 kilometres.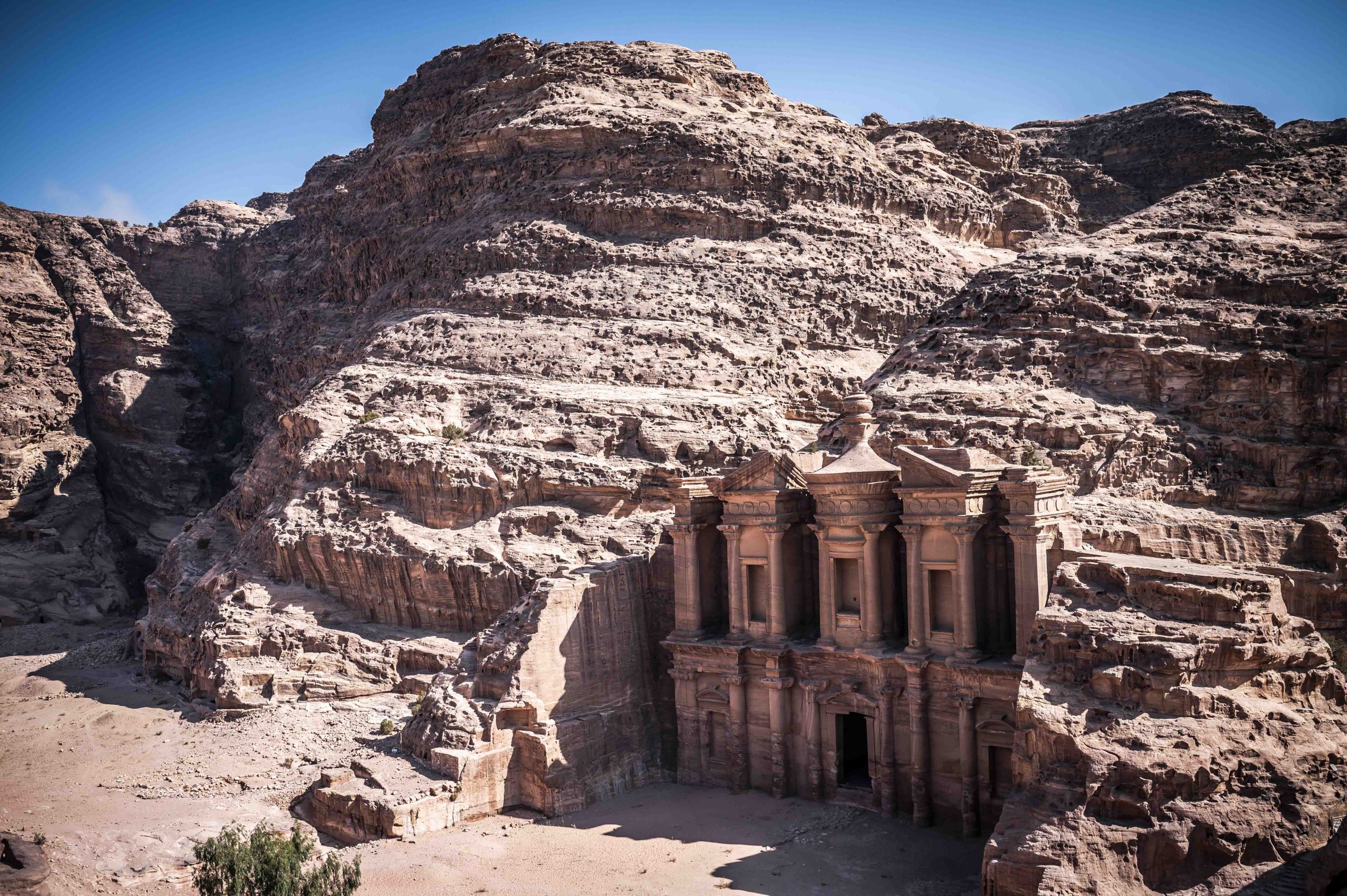 5. The Black Iris as national flower
Wherever you go in Jordan you'll find Black Iris hotels, restaurants and other establishments. Jordan chose the mega-rare black Iris as it's national flowers. This flower only grows in Wadi Rum and only in spring. 
When you're having coffee as a guest in Jordan they'll fill your cup until you shake the cup from side to side to let the host know when you've had enough. When asking why they do that we got several answers and all very plausible. 
7. Jordan is one of the least forested countries of the world
Yes, it's dry very dry. Forests account for less than 2% of the country's ecosystems, that's way below the international average of 15%. One of the only forested regions in Jordan is in the northern mountains home to oak trees and wild olive trees.
With our rental car we drove from North to South checking all the highlights of this small but amazing country. We saw ancient sights, floated on the Death sea, went diving in the Red Sea, spend the night in Wadi Rum desert and had tea in Petra. 
To the desert we go! After visiting Petra it was time to visit one of the most beautiful areas of Jordan: Wadi Rum! It's also called 'Valley of the Moon'. We first drive for a long while through more and more empty landscape until we arrive in Rum village. We...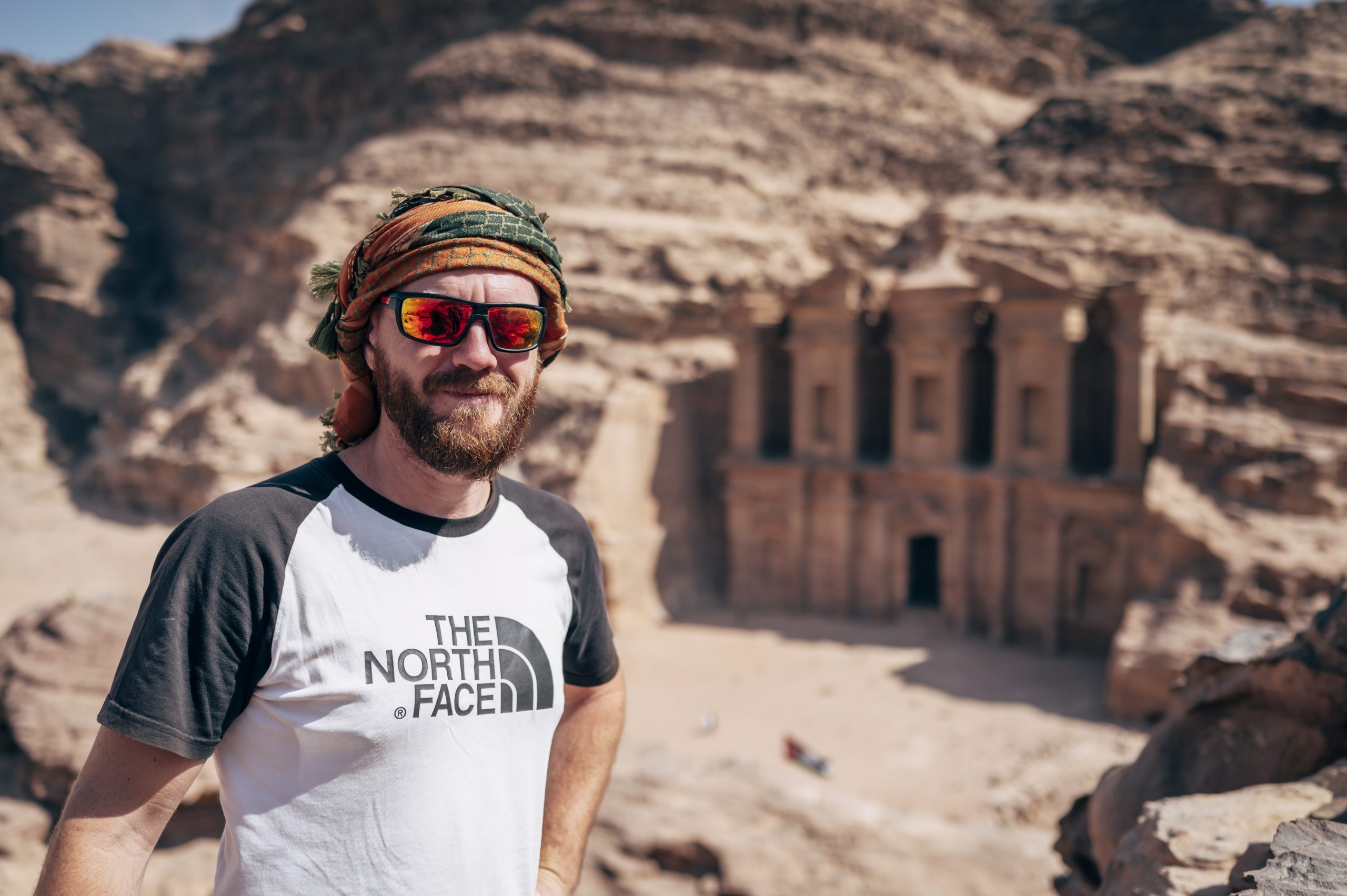 Time flies when you're having fun. It really does. One week in Lebanon was over within what felt like a second. The flight to Jordan (1.5 hour) felt longer than the whole week in Lebanon and we guess that's a good sign. Arrival in Jordan Up to now crossing...