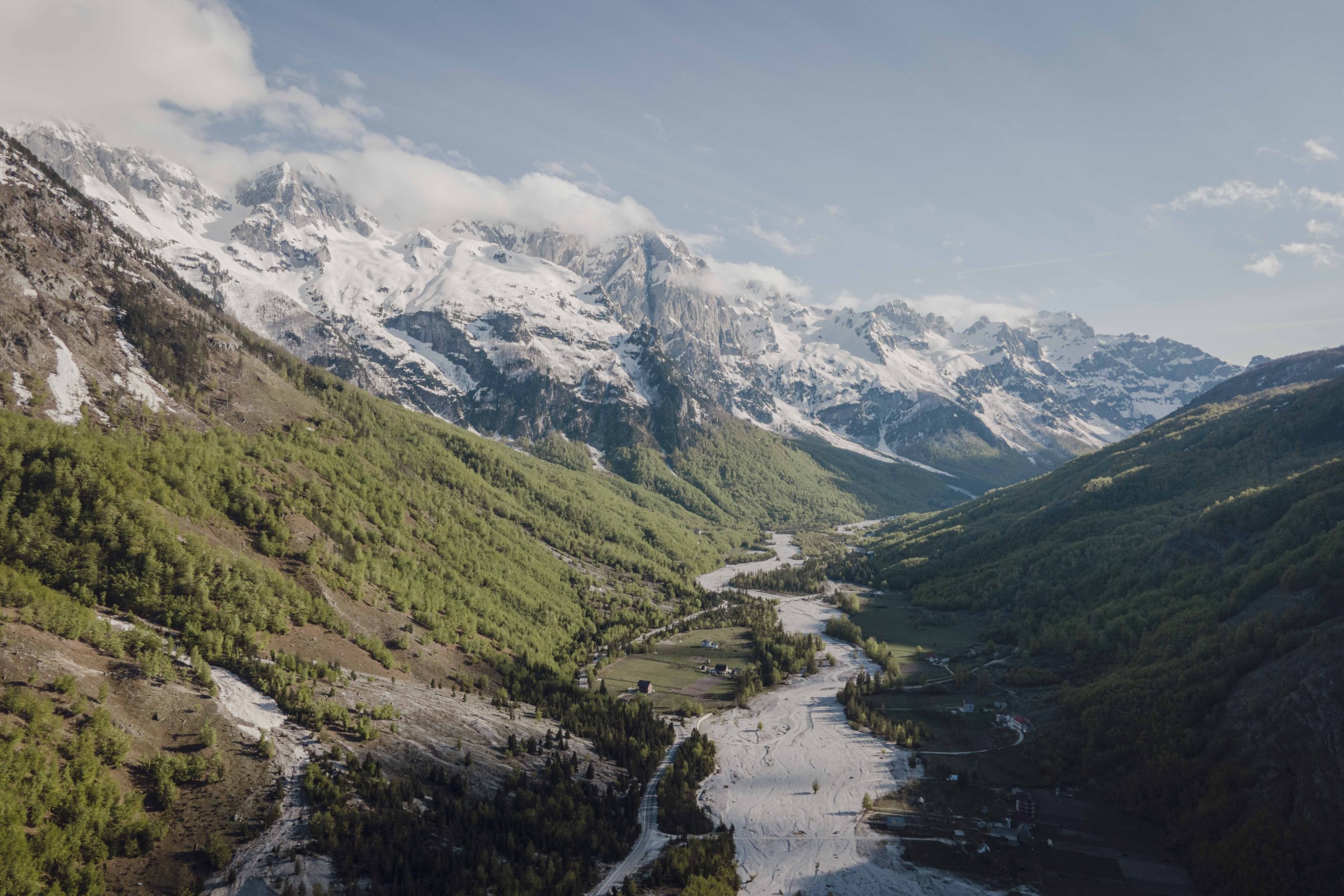 Mother Teresa and Albania
Mother Teresa is the country's heroine. She is also the only Nobel laureate from Albania. She was born in Skopje (North-Macedonia) to parents of Albanian-descent, having taught in India for 17 years and died there.
She is the founder of the Order of the Missionaries of Charity, a Roman Catholic congregation of women dedicated to helping the poor.
1. The first atheist proclaimed country in the world
Albania was, in 1967, proclaimed as the first atheist state in the world. Under the leadership of Enver Hoxha, religion was banned and anyone breaking the law was to be jailed for 3 to 10 years.
2. Between 173,000 and 750,000 bunkers
Albania has between 173,000 and 750,000 bunkers depending where you do your research.
The bunkers were built under the direction of Communist dictator Enver Hoxha, who ruled Albania as one of the most isolationist Stalinists from the end of World War II until his death in 1985. There were built as defensive structures in case of invasion by enemy governments which, at that time, were pretty much any other country.
They were designed to withstand atomic and chemical attacks and sometimes built underground. They were never used.
3. Albanians don't call their country Albania
Albanians call their country Shqipëri, which is a name for the nation in the country's mother tongue and can be translated to 'The Land of Eagles'. The eagles are also the national symbol and can be found everywhere including on their flag. 
4. No McDonald's in Albania
In 1991, ater 45 years of complete isolation, Albania opened up to the rest of the world. Until then, McDonald's was a completely unknown name and it continues to be so today, despite the company having outlets in 122 countries. They do have Burger King, KFC and several other western style fast foods though.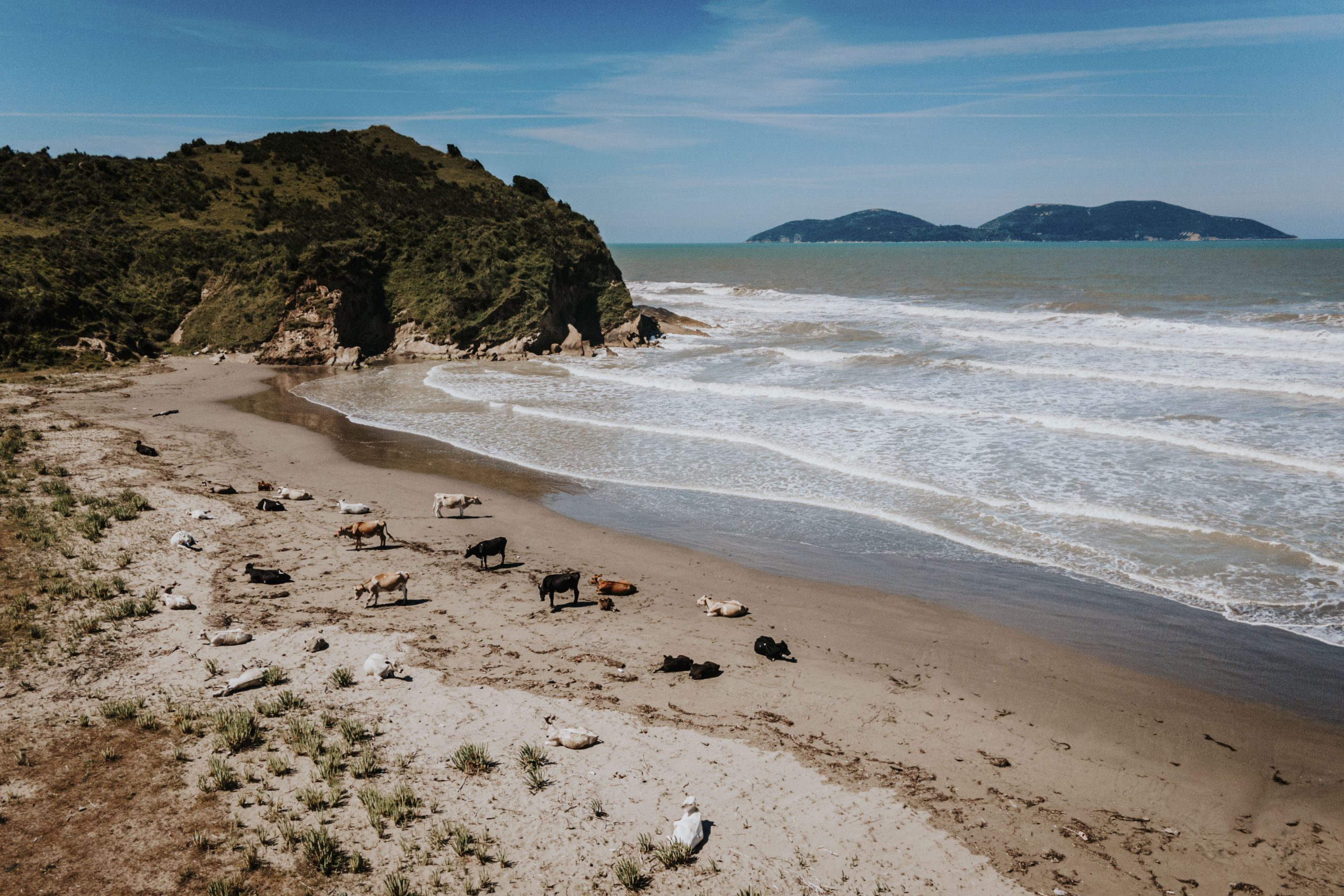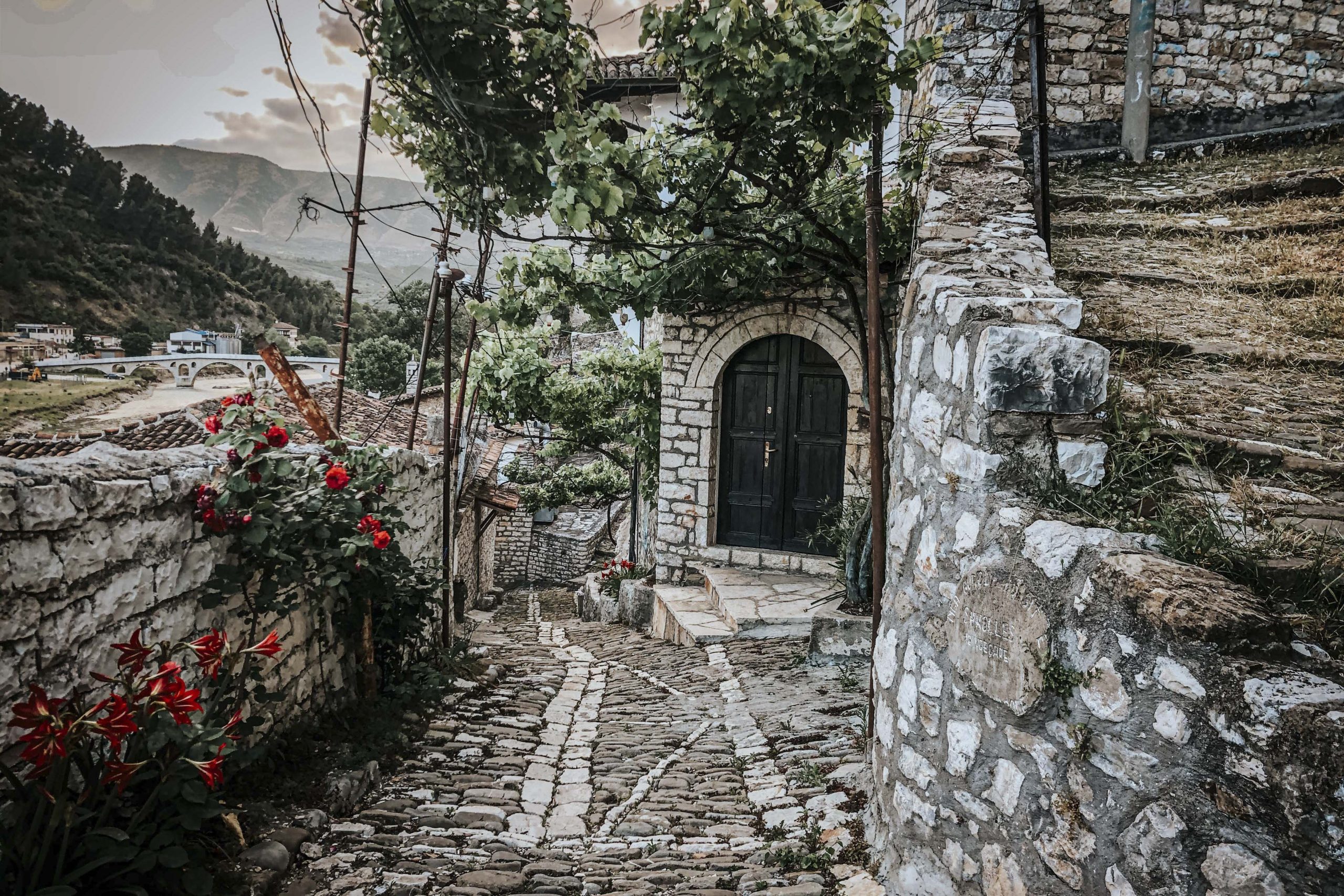 5. City without traffic lights
In 1995 a law was passed in Albania requiring citizens to pay taxes on traffic-lights in their home towns. The residents of Shkodra were taxed, just like all cities, but staged a protest. Their reason? Shkodra has no traffic lights. 
6. Waking up with raki & coffee
We drank Raki in many countries, but none are as crazy as the Albanians. Raki is their national drink. In the villages the home made raki is equal to about three normal drinks. When you get raki out of a repurposed plastic bottle or plain glass jug, you're liking getting a home-brew.
The Albanian version of raki or rakija is quite unique. It's an old school moonshine made from incredibly strong grapes. 
7. Baby pee for good luck
We all know that it means good luck when a bird (pigeon mostly) poops on your head or anywhere else. However, Albanians also consider it good luck if a baby pees on you. True story.
For a couple of weeks we travelled through Albania by car and it was amazing. From incredible sceneries to the kindest of people and the craziest of breakfasts. We had raki & coffee for breakfast and delicious home made wine & petulla for diner. Delicious!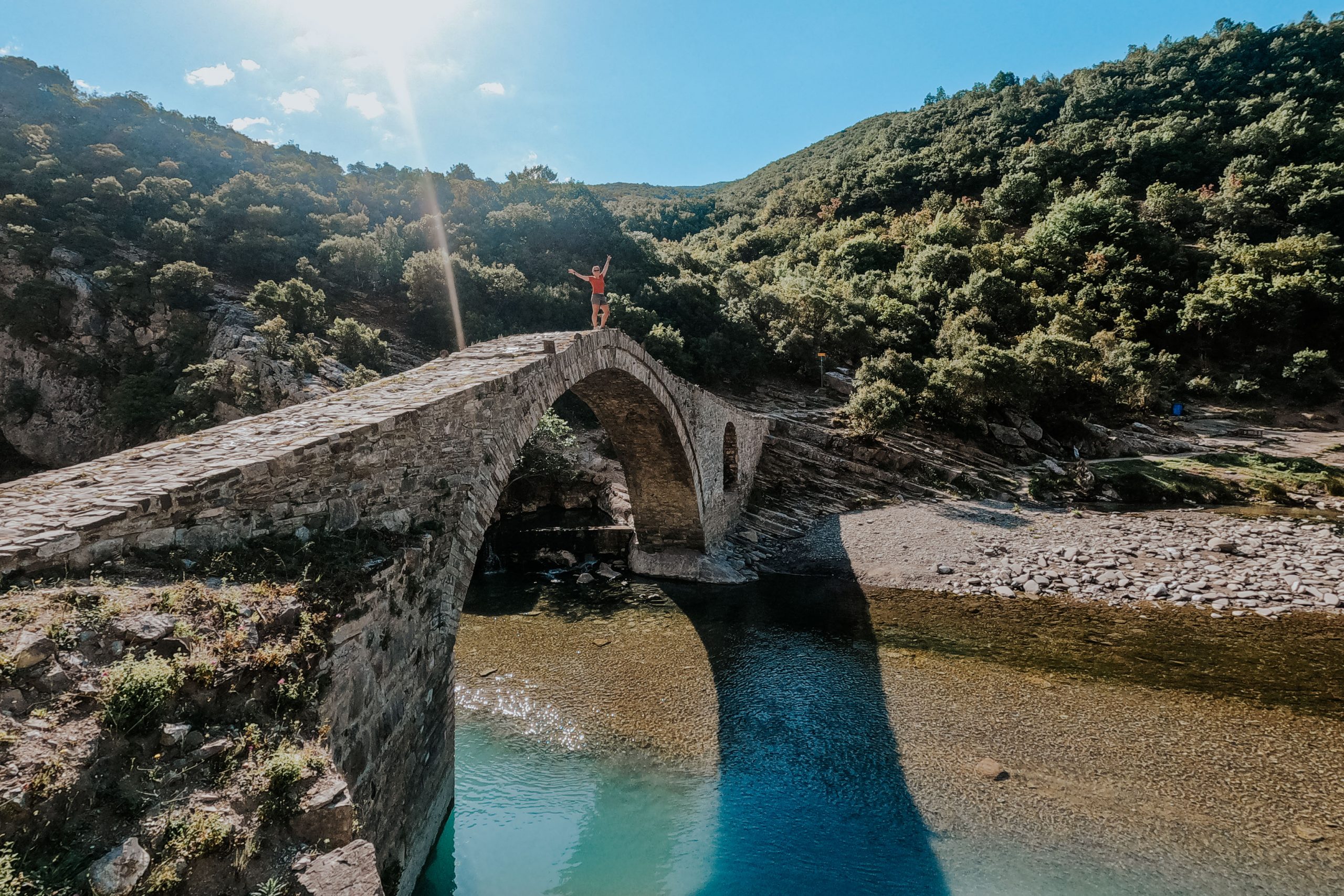 We have now truly exited the Balkans. We said goodbye to this wonderful part of the world, but not for forever cause im sure we will be back. Not only did the many many beehives show me there is a lot to learn here, but also did the very very expensive cars in rural...