Croatia is known for it's wonderful beaches, sunny weather and amazing cities. But, there is more to explore, like the longest wall of Europe or the olives and wine. And did you know Marco Polo was born in Croatia?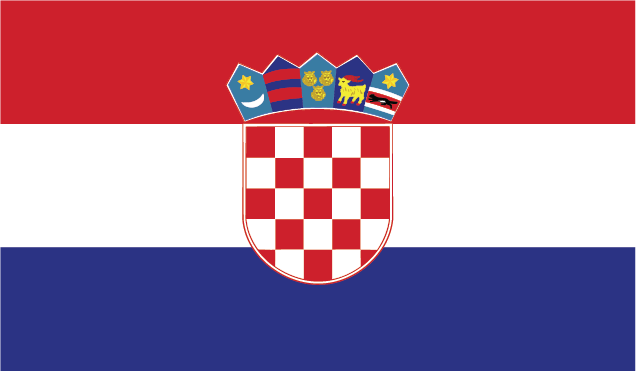 Roman Catholic 86.3%, Orthodox 4.4%, Muslim 1.5%, other 1.5%, unspecified 2.5%, not religious or atheist 3.8%.
Croat 90.4%, Serb 4.4%, other 4.4% (including Bosniak, Hungarian, Slovene, Czech, and Roma), unspecified 0.8%.
Croatian (official) 95.6%, Serbian 1.2%, other 3% (including Hungarian, Czech, Slovak, and Albanian), unspecified 0.2%.
Where is Croatia?
Croatia is a former Yugoslav republic on the Adriatic Sea. It's neighbours are Slovenia to the north west and Hungary to the north. Serbia, Bosnia and Herzegovina and Montenegro are it's Eastern neighbours. 
Is Croatia safe?
Statistically, Croatia is one of the safest countries in the world. The stats don't lie: Croatia is the 19th-safest country in the world! But of course there are pickpockets.
Do I need a visa for Croatia?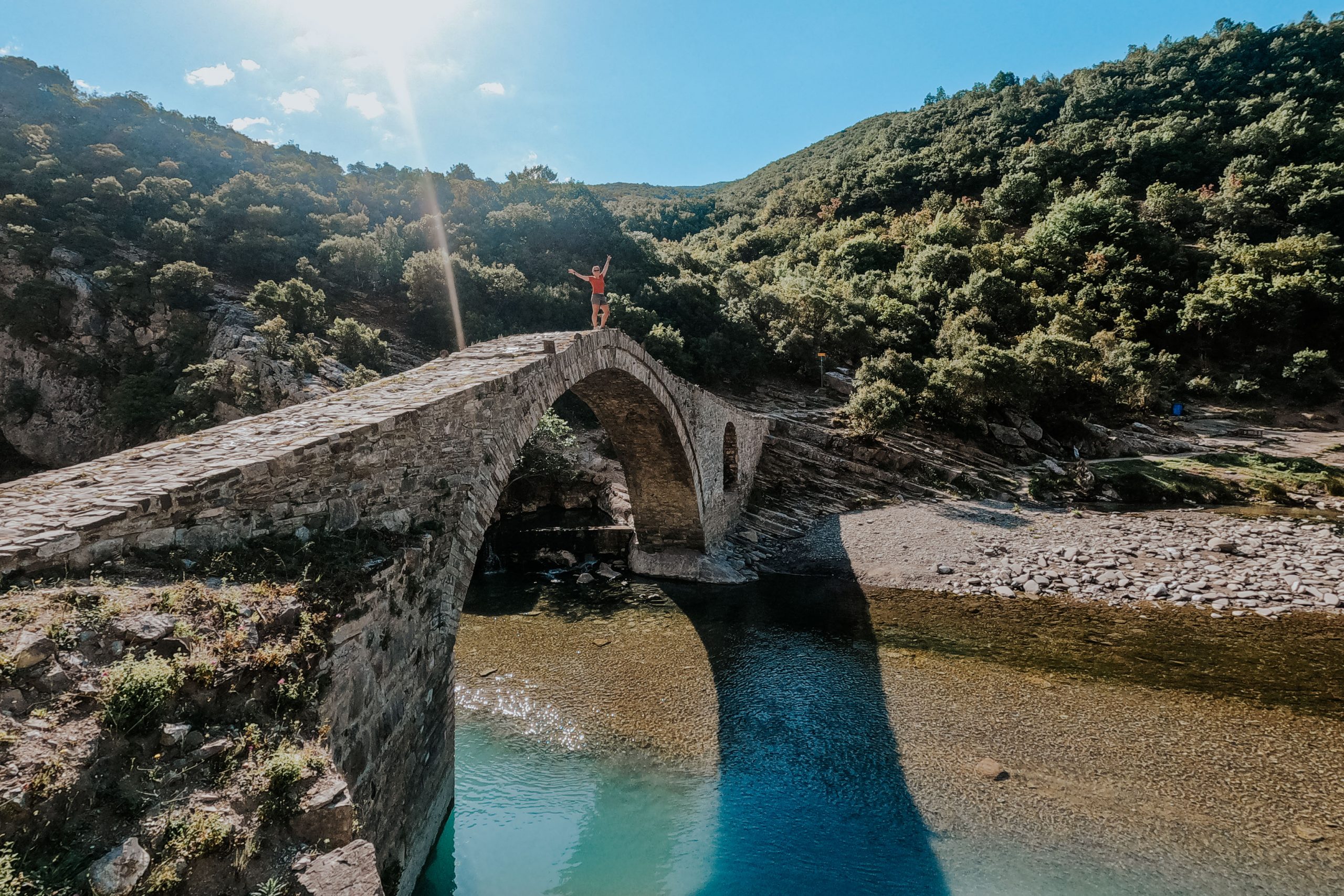 We have now truly exited the Balkans. We said goodbye to this wonderful part of the world, but not for forever cause im sure we will be back. Not only did the many many beehives show me there is a lot to learn here, but also did the very very expensive cars in rural...