Ah, Albania, the country that surprises everyone. 70% of the country is a mountaineous highland region, it's incredible! The rest of the land contains nearly all of the country's agricultural land and also it's beautiful white sandy beaches. Skip that flight to the Caribbean and book your trip to Albania instead!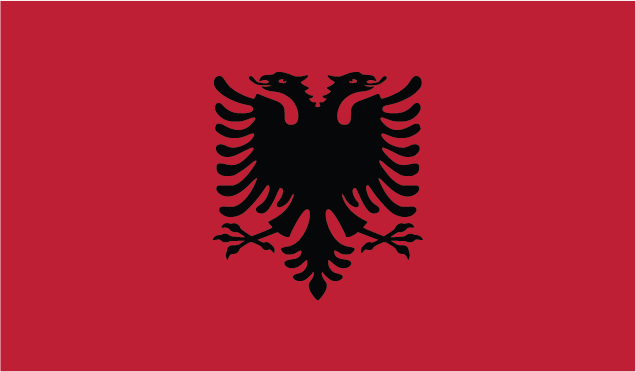 Muslim 56.7%, Roman Catholic 10%, Orthodox 6.8%, atheist 2.5%, Bektashi (a Sufi order) 2.1%, other 5.7%, unspecified 16.2% (2011 est.)
Albanian 82.6%, Greek 0.9%, other 1% (including Vlach, Roma (Gypsy), Macedonian, Montenegrin, and Egyptian), unspecified 15.5% (2011 est.)
Albanian 98.8% (official – derived from Tosk dialect), Greek 0.5%, other 0.6% (including Macedonian, Roma, Vlach, Turkish, Italian, and Serbo-Croatian), unspecified 0.1% (2011 est.)
Where is Albania?
Albania is situated on the eastern shore of the Adriatic Sea, with Montenegro and Serbia to the north, Macedonia to the east, and Greece to the south.
Is Albania Safe?
According to the UK foreign office public safety in Albania is generally good. There are very few reports of crime aimed at foreigners or tourists. Although pickpocketing of course happens. Albania is one of the least dangerous places in Europe. 
Do I need a visa for Albania?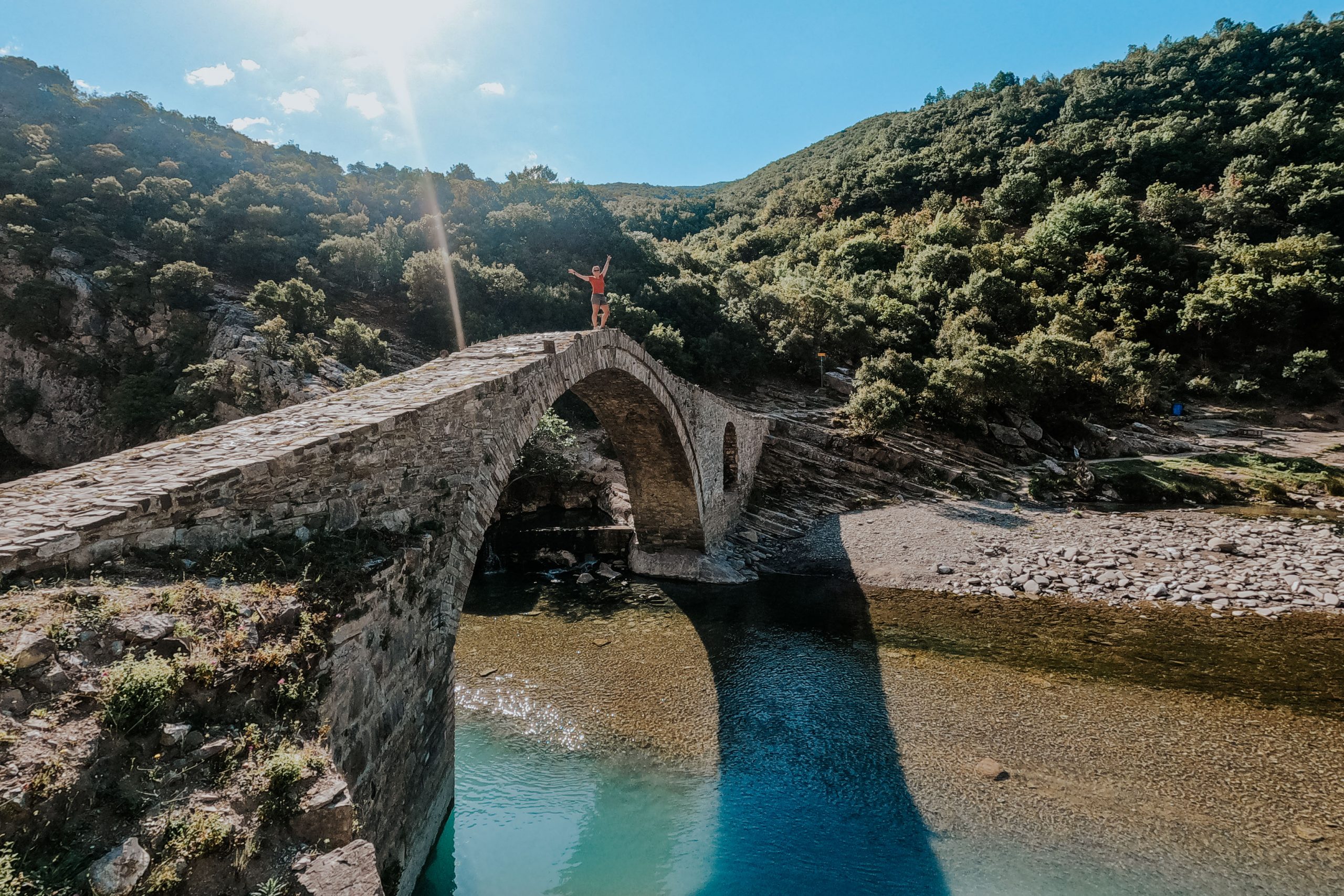 We have now truly exited the Balkans. We said goodbye to this wonderful part of the world, but not for forever cause im sure we will be back. Not only did the many many beehives show me there is a lot to learn here, but also did the very very expensive cars in rural...