It's been a bit quiet lately...
It has been a bit quiet here but it's not that we haven't done anything spectacular. 
But where I often have too many words I can't seem to find any now. Maybe it helps if I dip my feet in ice cold water because it's so hot here. It's almost 6 o'clock and still 44 degrees Celcius. But it's alright, the wind is blowing and we are near the water. So yeah, let's head back to, wow, many weeks ago. 
Alexine was fixed in Shiraz so it was time for us to get into exploring mode again. This we did by visiting an ancient site that I have dreamt about since I was a young girl dying to become an explorer. I saw myself in the shoes of Livingstone and Darwin exploring ancient sites and discovering new biological systems. Or, mostly I saw myself as Indiana Jones and Lara Croft, finding and protecting ancient artefacts while saving the planet from a wrath the earth has never seen. Many of those adventures took place in the Middle East where most of ancient civilisations buried their treasures.
One of those places was of course the capital of New Years; Persepolis! And I would finally meet my imagination, see what I've only seen in dreams and walk through where many of my stories took place. And above all that we would do this with 3D glasses(!!). We took a guide with us: Yashin, so we would learn more about the place than we would by reading … well nothing because however important the site, they forgot good English information bulletins. 
I'm not sure if I should really explain what Persepolis is all about, there are plenty of sites that can inform you about this amazing site. The site where you'll find many Zoroastrian signs, where cultures came together as friends not enemies and where everyone celebrated Nowruz (New Year).
A day in amazement, in happiness, in awe. I saw stories come to life and wow was it cool to see it all through 3D glasses. They show the place as it used to be, in colour and grandeur. Amazing! 
So yeah, that was it. That was Shiraz. Time to head into the mountains where the Nomads are. Cause when you follow the nomads you're sure to be in the right place. Hot but with a breeze in the day and refreshing at night. So we headed into the mountains where waterfalls became our showers, green a normal scenery and nomads roamed as if there are no settlements. We met a couple of amazing families. One being a goat shepherd and the other a beekeeping family. Of course we got ourselves some delicious goat cheese and honey! Great combo as well. Although communication is challenging we did have a lovely time. Shared some nice moments and photos. Even Instagram 😁 I love semi modern nomads. They pick the best of both worlds.
Anyway, after staying with the nomads for a while we moved deeper into the mountains. Had Alexine wander through amazing scenery. The mountains kept coming. From incredibly bare and dry to green and lush. We slept at the top of a gorge overlooking the valley with water as blue as Alexine is, and at a hill while having the horizon filled with the same hills until a mountain stopped the waving scenery. Colours merged into eachother like a silk carpet from Kashan.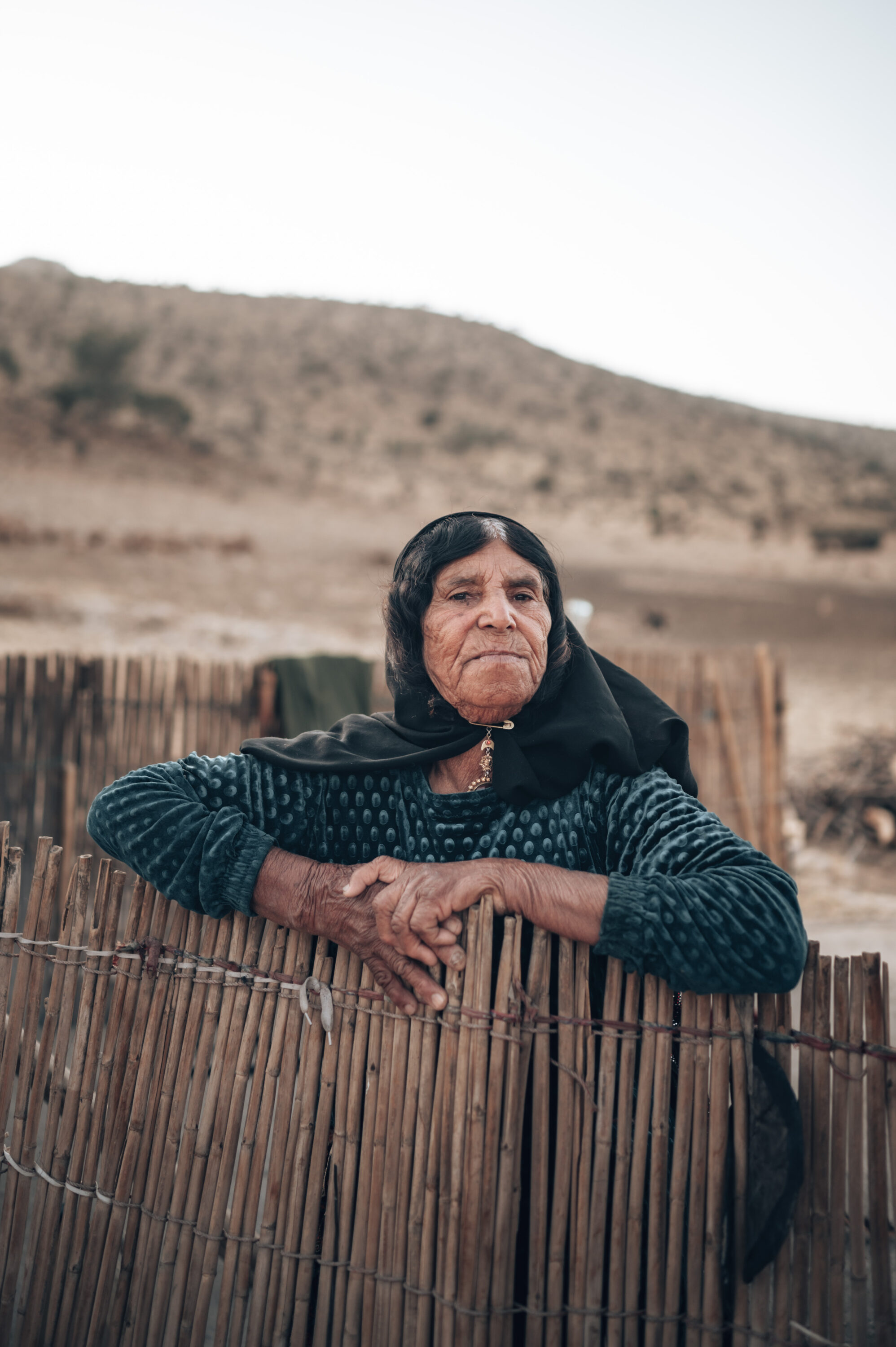 The hanging gardens of Babylon
We didn't only drive, we also stayed near what looked like the hanging gardens of Babylon but instead were the Koolchap waterfalls. An incredible place where I felt comfortable enough to bathe in bikini. Something that is illegal here but this place was abandoned so I took a shot. It wasn't as abandoned as we thought it was. Fish came nibbling at our feet the moment we jumped in it. Craps moved away wherever we stepped and we even saw a snake bathing. Nothing to be worried about and none of these animals would call in the police so I had some wonderful chilling days here. Finally some good old nature bathing. 
Being in nature we understood we needed this so much. Iran is a great country to explore and it's huge! But sometimes it feels like you're travelling from city to city with some nice stops in between but that's about it. We do love cities and the culture and architecture it shows us. But, in nature we relax, in nature we thrive. And our battery recharges. And this was much needed.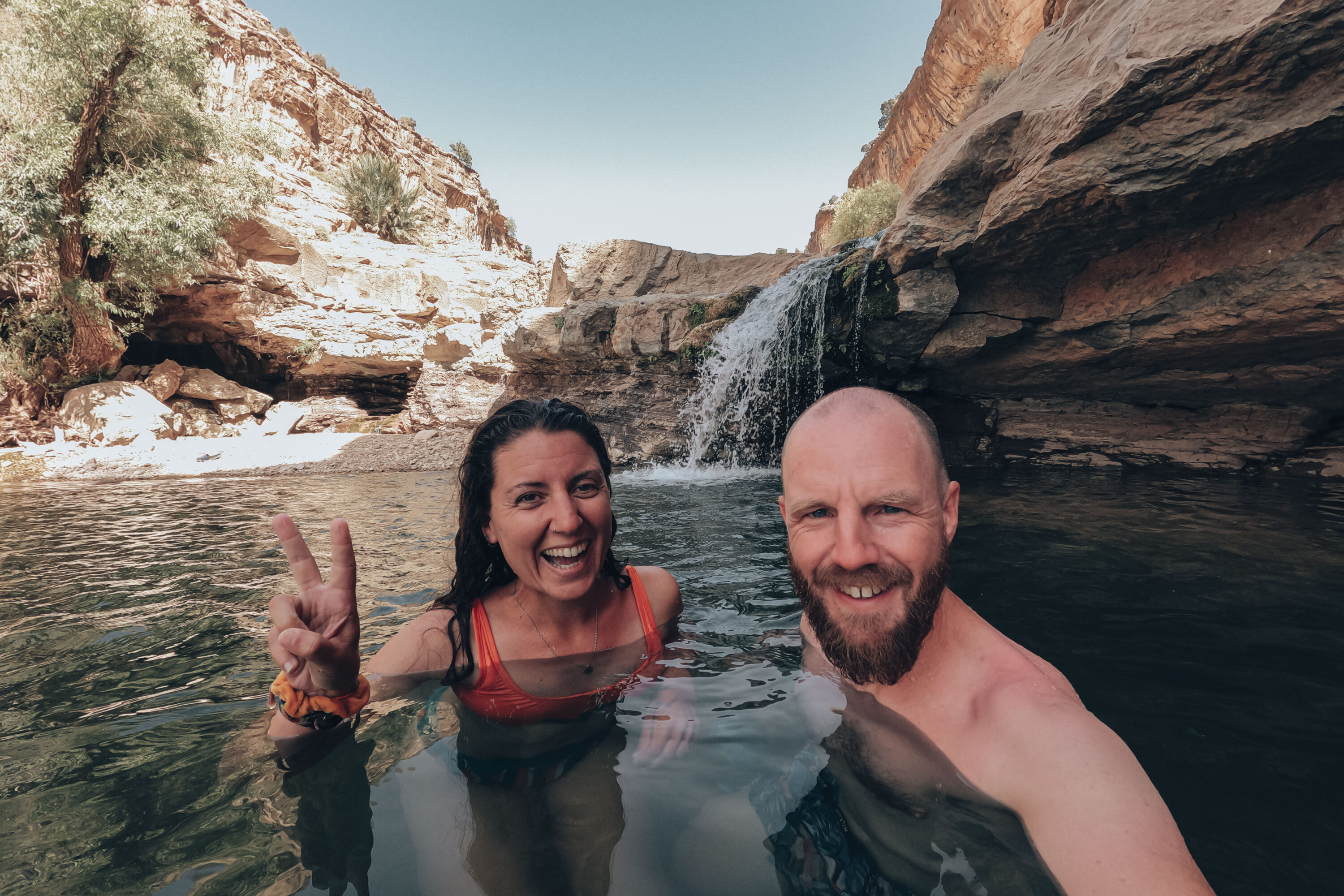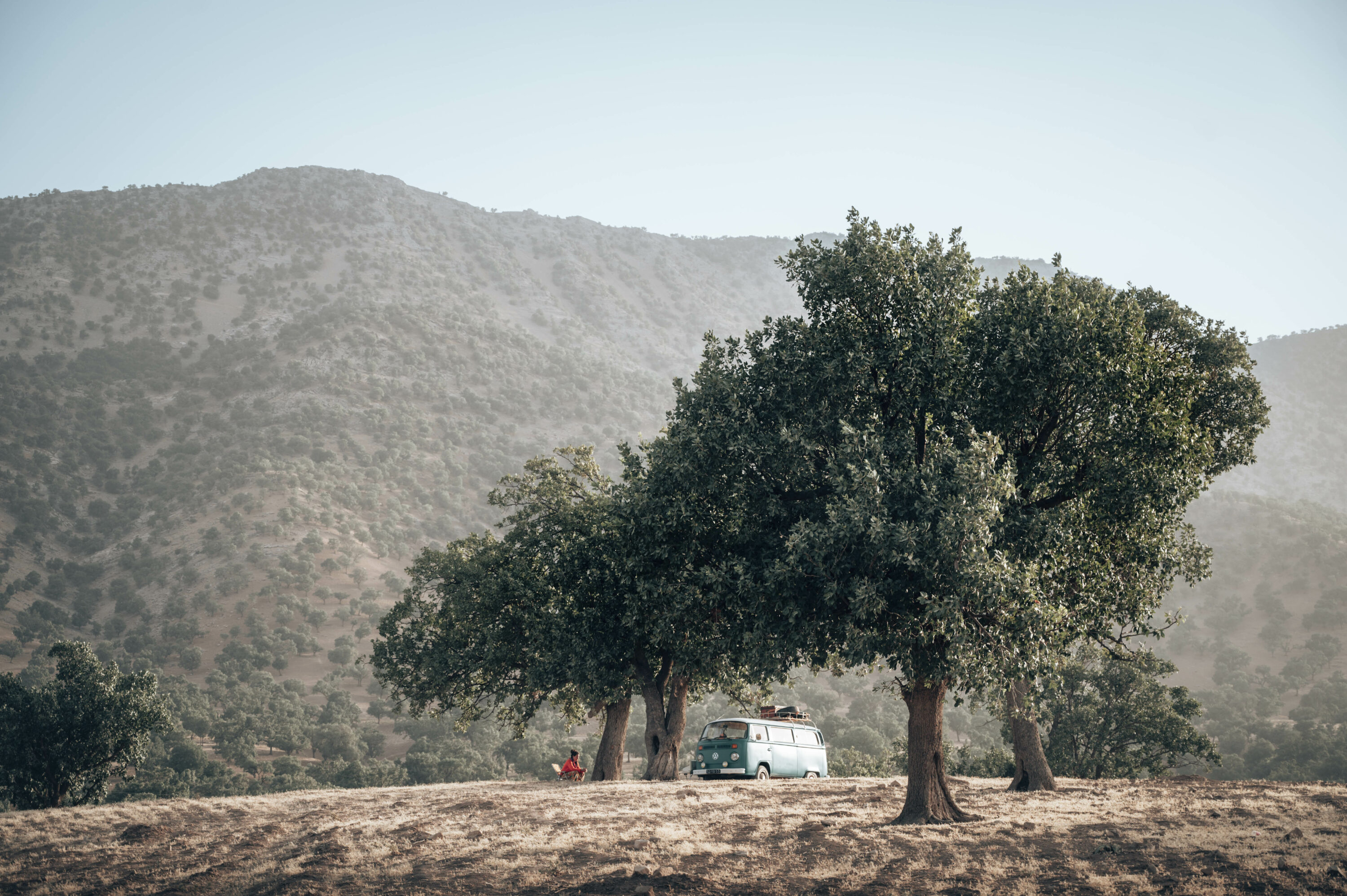 Just like now. While I'm sitting with my feet in the qanat watching palmtrees moving in the wind and Yuri sleeping in his chair. Recharging is as much part of our journey as is exploring. And that we do in nature. 
So we felt almost reborn when we entered Isfahan again. Our round trip through Iran had come to an end. I would soon fly to Brazil for a job and Yuri would stay behind. Little did we know that this week would be so heavy on both of us. For Yuri it was mainly staying in Isfahan for a whole week, meeting people, fixing the roof rack of Alexine and getting our Pakistan visum. For me it was the change of culture and temperature in Brazil and of course working. 
But, we are on the road again. That will be for another blog. Let's first look at the past weeks shall we? 
Love, Milene & Yuri
When we thought we left chaos in Amritsar or at the border with Pakistan, nothing was less true. Chaos was either following us, or we following it, all the way to Kashmir.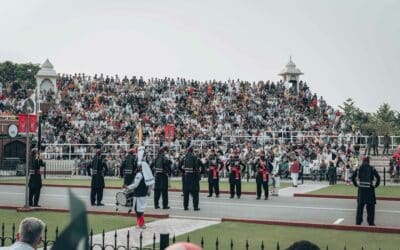 While tensions along the Pakistan – Indian border are still as high as ever, the ceremony taking place at the Wagah border makes it seem like a game.
We end our beautiful Pakistan trip in the heart of the country. Let's expLahore the city of culture, spicy food and history.