We haven't spend very long in the Philippines, yet. However, we got to experience Manila, the capital. Soon we hope to expand this page with a lot more stories from the country of more than 7.000 islands! For now we share with you our MYlights about Manila and fun facts that make you want to travel there right away.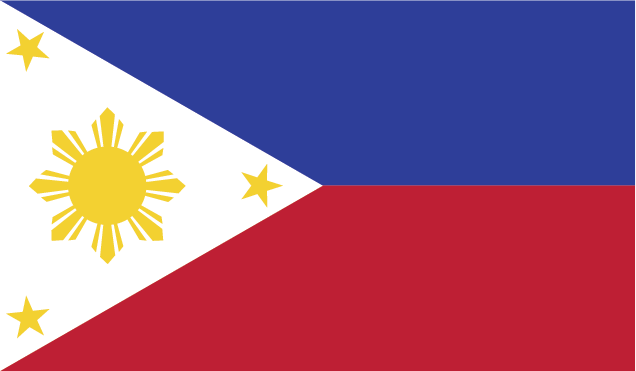 Roman Catholic 80.9%, Evangelical 2.8%, Iglesia ni Kristo 2.3%, Aglipayan 2%, other Christian 5%, Islam 5% (2000).
Tagalog 28.1%, Cebuano 13.1%, Ilocano 9%, Bisaya/Binisaya 7.6%, Hiligaynon Ilonggo 7.5%, Bikol 6%, Waray 3.4%, other 25.3% (2000).
Filipino (based on Tagalog), English (both official); eight major dialects: Tagalog, Cebuano, Ilocano, Hiligaynon or Ilonggo, Bicol, Waray, Pampango, and Pangasinense.
Where is the Philippines?
The Philippine islands are an archipelago of over 7,000 islands lying about 500 mi (805 km) off the southeast coast of Asia. Only about 7% of the islands are larger than one square mile, and only one-third have names.
Is it safe to travel to the Philippines?
Like many other countries, the Philippines has areas where more violence tends to occur and areas that are generally considered safe. 
We felt very safe in the Philippines and did not experience any agression. 
Do I need a visa for the Philippines?
No Results Found
The page you requested could not be found. Try refining your search, or use the navigation above to locate the post.