Montenegro is a jumbled mass of mountains but also has a coastline (not too impressive), beautiful villages (Kotor!) and shares the Skodor lake with Albania. We truly enjoyed the food, the people and the incredible nature.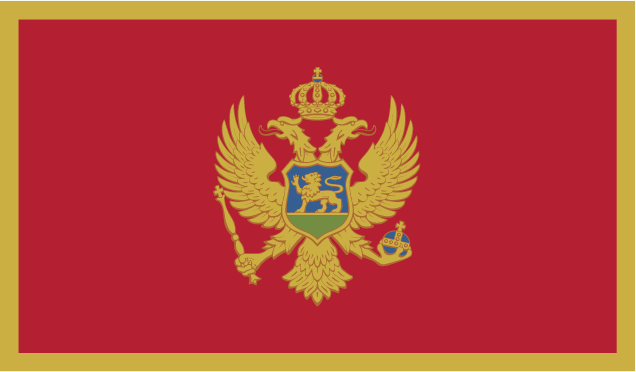 Orthodox 72.1%, Muslim 19.1%, Catholic 3.4%, atheist 1.2%, other 1.5%, unspecified 2.6%.
Montenegrin 45%, Serbian 28.7%, Bosniak 8.7%, Albanian 4.9%, Muslim 3.3%, Roma 1%, Croat 1%, other 2.6%, unspecified 4.9%.
Serbian 42.9%, Montenegrin (official) 37%, Bosnian 5.3%, Albanian 5.3%, Serbo-Croat 2%, other 3.5%, unspecified 4%.
Where is Montenegro?
Montenegro has a small coastline along the Adriatic, borders Albania, Bosnia and Herzegovina, and Serbia.
Is Montenegro safe?
Montenegro is a very safe country to visit. It's crime rate is fairly low. Montenegrin people are very warm and friendly.
Do I need a visa for Montenegro?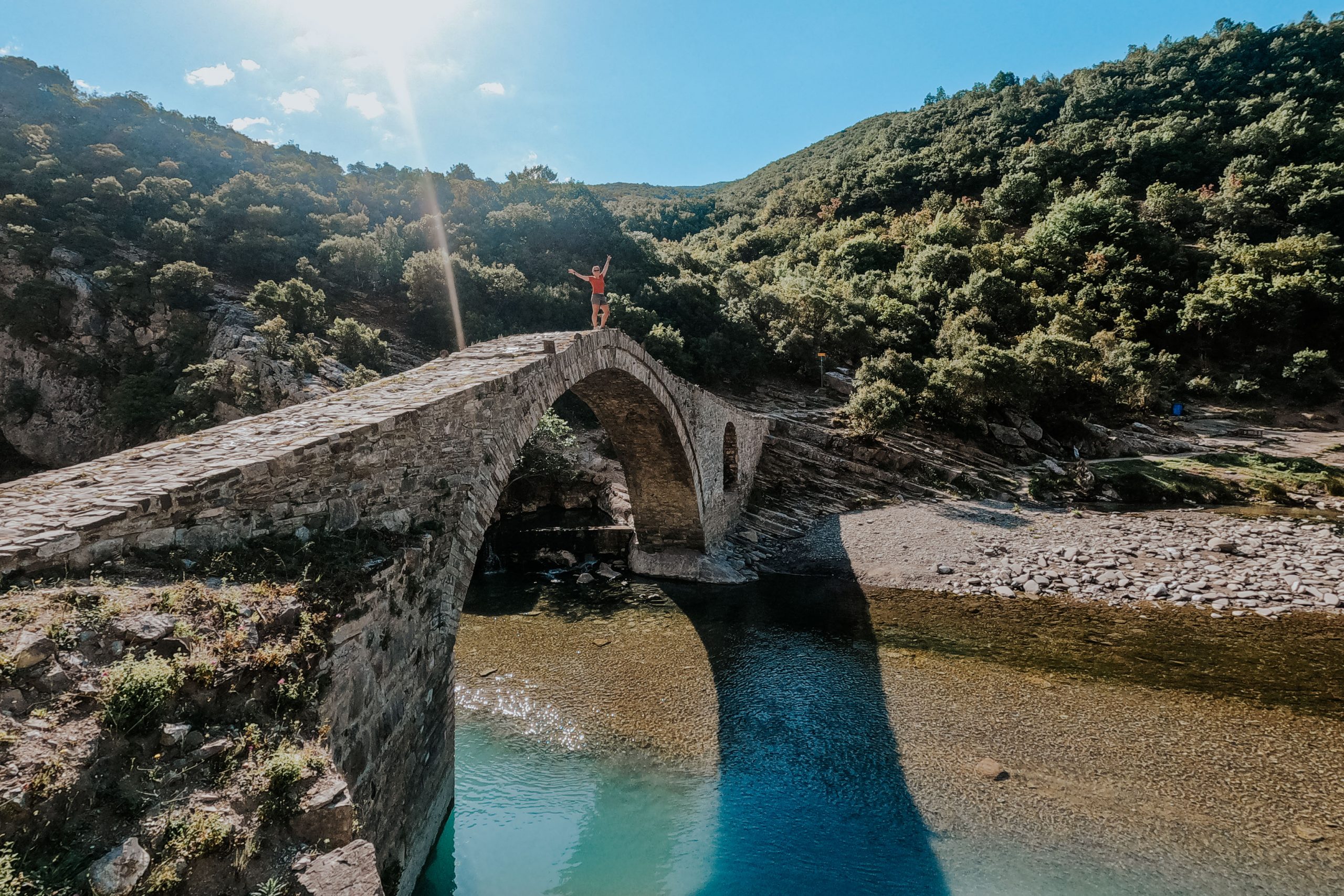 We have now truly exited the Balkans. We said goodbye to this wonderful part of the world, but not for forever cause im sure we will be back. Not only did the many many beehives show me there is a lot to learn here, but also did the very very expensive cars in rural...
The country of the black mountains, if it's name was rightly chosen. We would find out soon enough. Crossing the border Dubrovnik was our last stop in Croatia, and it was a good one. Save the best for last right? A new country also means a new border crossing. And...