Every year it seems lebanon faces another obstacle, another disaster it has to overcome. Whether it is a civil war, an explosion or an economic crisis. However, the people are incredibly kind, the historical sites breathtaking and the food… There are no words to describe how delicious the food is. So go to Lebanon, even if it is just to pamper your stomach & taste buds.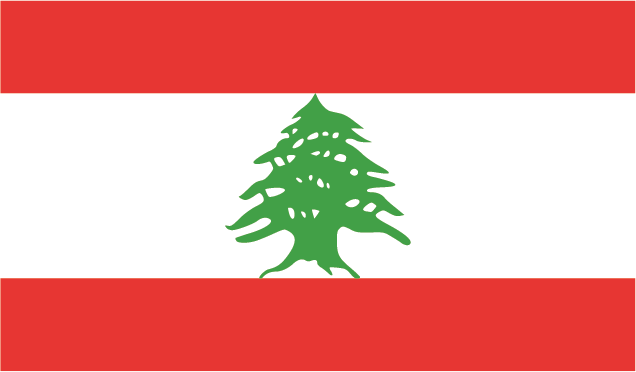 Muslim 54% (27% Sunni, 27% Shia), Christian 40.5% (includes 21% Maronite Catholic, 8% Greek Orthodox, 5% Greek Catholic, 6.5% other Christian), Druze 5.6%, very small numbers of Jews, Baha'is, Buddhists, Hindus, and Mormons. (2012 est.) note: 18 religious sects recognized.
Arab 95%, Armenian 4%, other 1%; note: many Christian Lebanese do not identify themselves as Arab but rather as descendents of the ancient Canaanites and prefer to be called Phoenicians.
Arabic (official), French, English, Armenian.
Where is Lebanon?
Lebanon lies at the eastern end of the Mediterranean Sea, north of Israel and west of Syria. The Lebanon Mountains, which run parallel to the western coast, cover most of the country, while on the eastern border is the Anti-Lebanon range. Between the two lies the Bekaa Valley, the principal agricultural area.
Is Lebanon safe?
Lebanon is pretty safe for travellers. Keep an eye on the news for potential political unrest or protests and try to avoid times where these are active. Also, avoid the no-go areas like borders and Palestinian refugee camps. We never felt unsafe in Lebanon, not in the day, nor during the night.
Do I need a visa for Lebanon?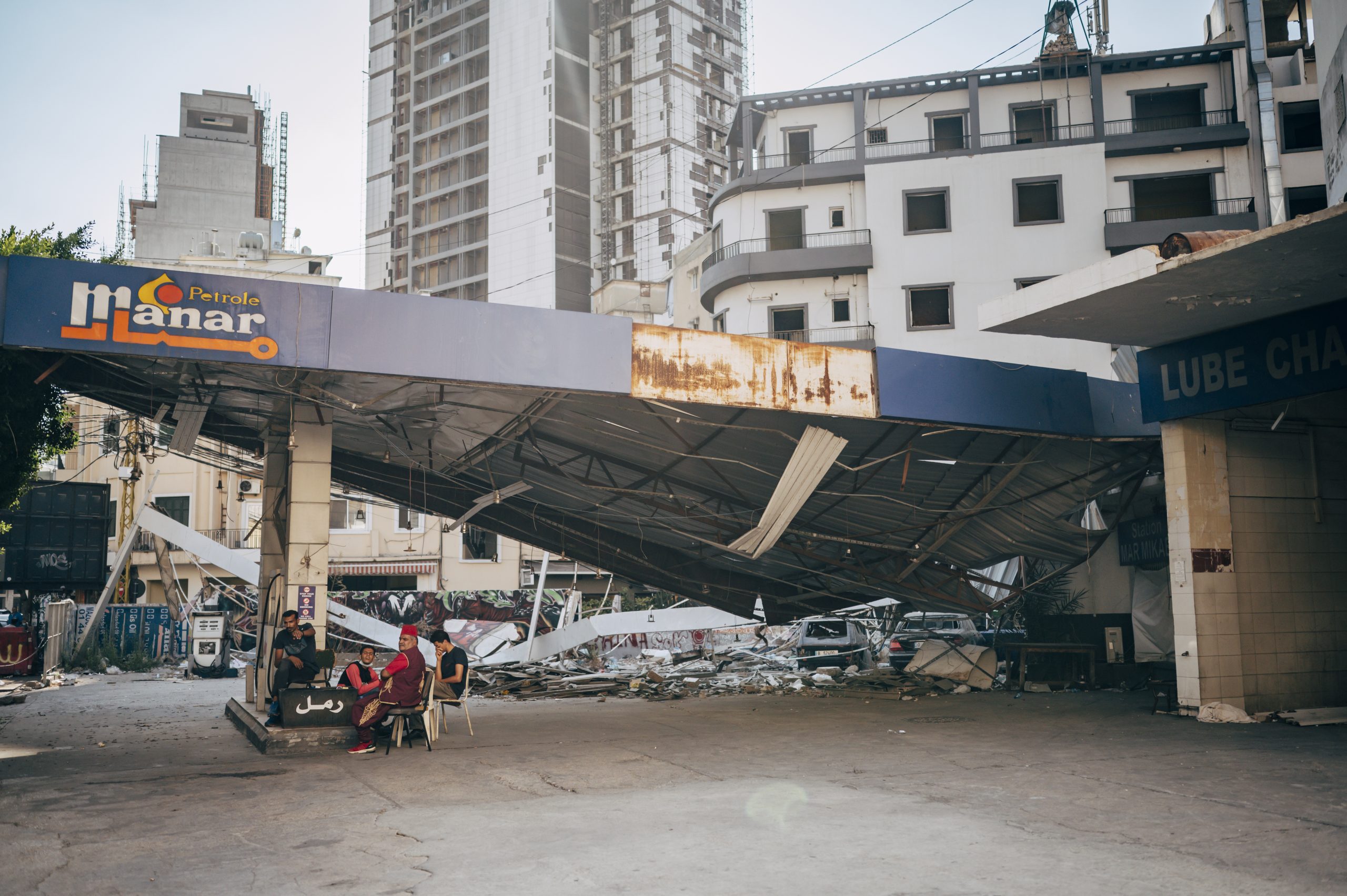 So much happened in one week that we don't know what to write. A summery wouldn't do this week justice but an in dept journal would stop you from reading. So, we'll try to share our week with you as a combination of photos and text. Let's start at the beginning, but...