Kosovo is a self-declared independent country within Serbia, and not a very big one. But, when you're in Serbia do head over to Kosovo, explore a bit of the cute towns, beautiful nature and kindness of the people.  
Muslim 95.6%, Roman Catholic 2.2%, Orthodox 1.5%, other 0.07%, none 0.07%, unspecified 0.6%.
Albanians 92.9%, Bosniaks 1.6%, Serbs 1.5%, Turk 1.1%, Ashkali 0.9%, Egyptian 0.7%, Gorani 0.6%, Romani 0.5%, other/unspecified 0.2%.
Albanian (official) 94.5%, Bosnian 1.7%, Serbian (official) 1.6%, Turkish 1.1%, other 0.9% (includes Romani), unspecified 0.1%.
Where is Kosovo?
The Middle East kingdom of Jordan is bordered on the west by Israel and the Dead Sea, on the north by Syria, on the east by Iraq, and on the south by Saudi Arabia.
Is Kosovo safe?
Kosovo is mostly safe to visit. Violent crime exists but is mostly related to organized crime, and most dangers are of petty nature. 
Do I need a visa for Kosovo?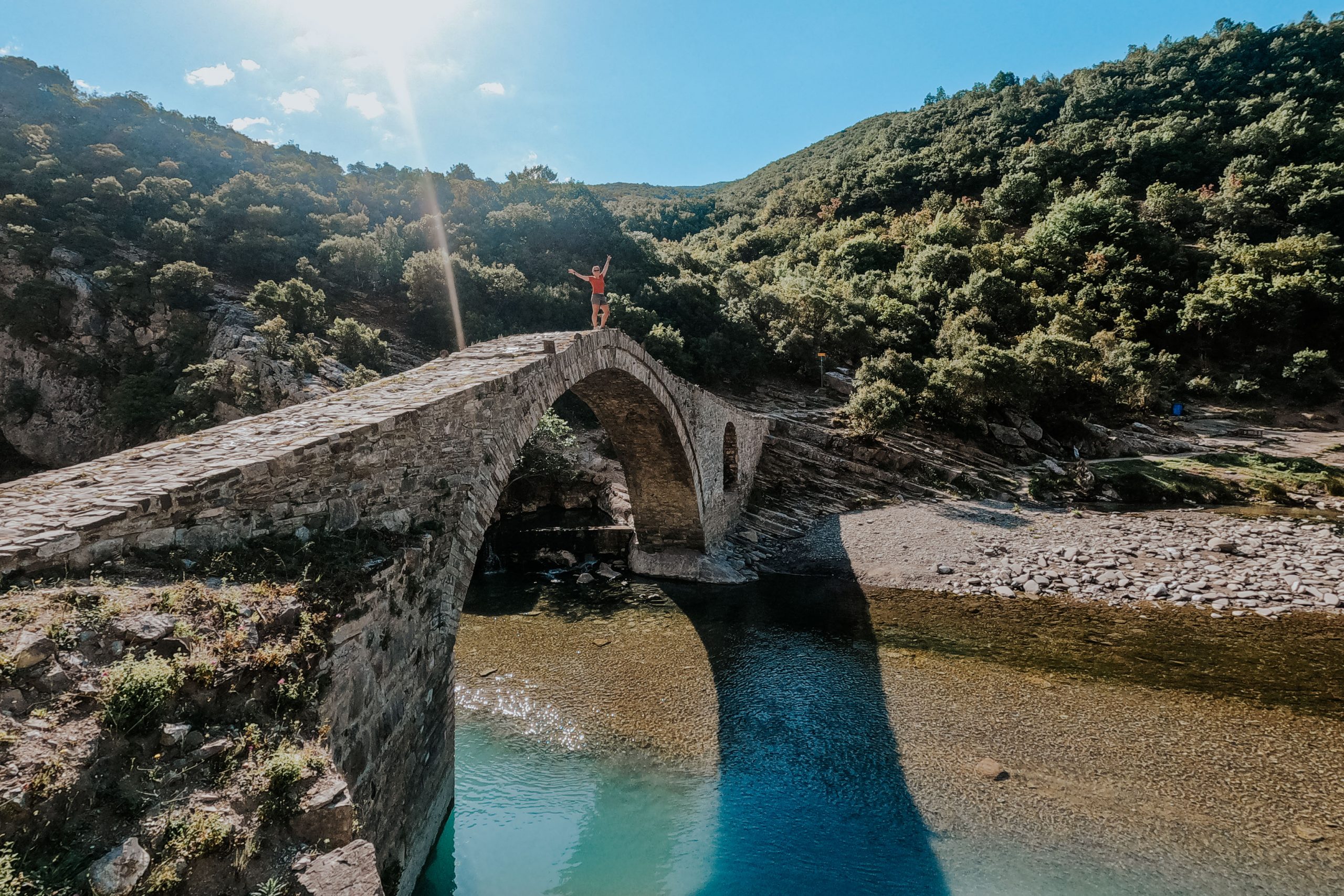 We have now truly exited the Balkans. We said goodbye to this wonderful part of the world, but not for forever cause im sure we will be back. Not only did the many many beehives show me there is a lot to learn here, but also did the very very expensive cars in rural...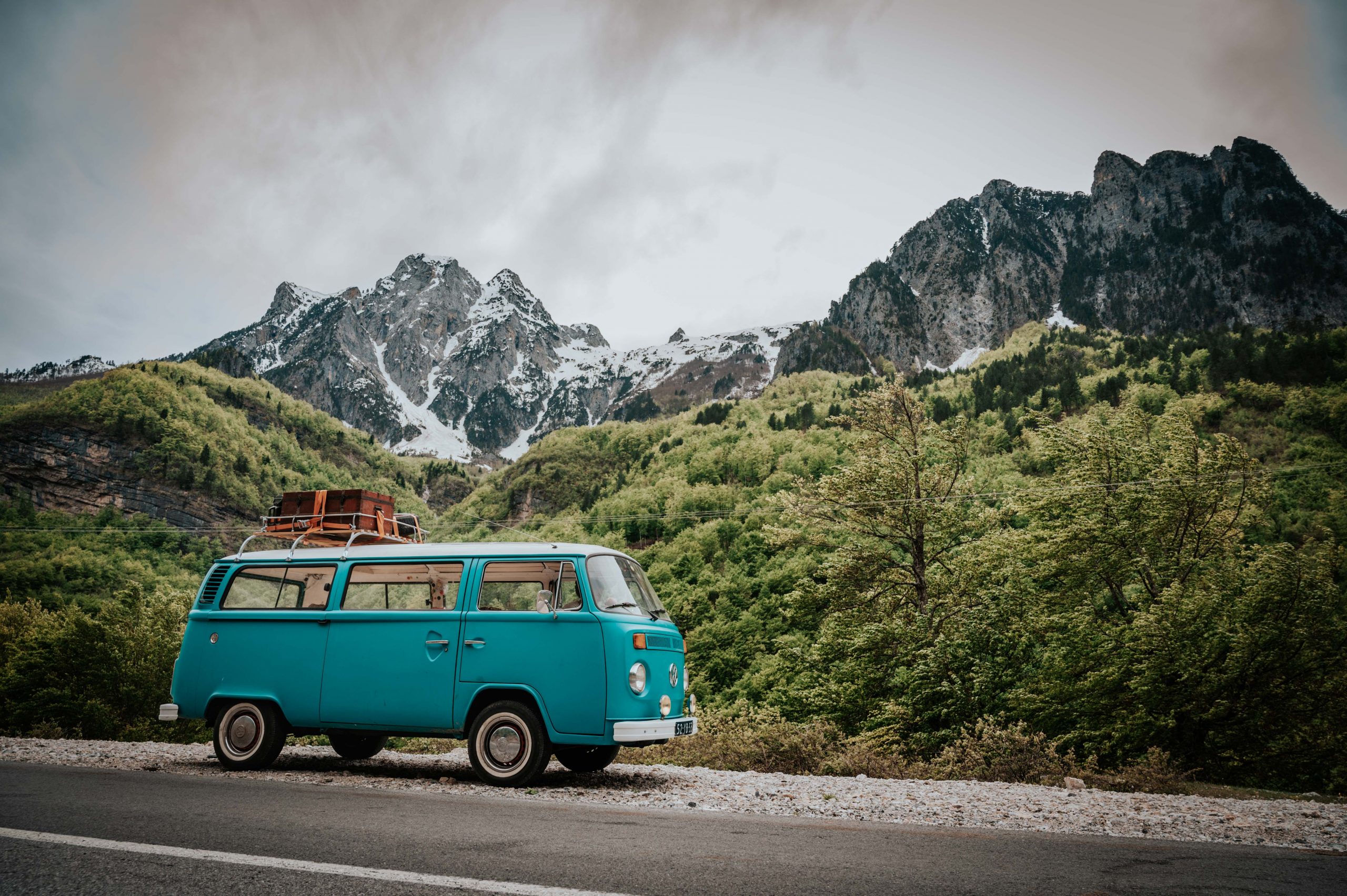 The first time we experienced a local border crossing was from Croatia into Bosnia and Herzegovina. We always like to have the small crossings, not only is it convenient because it's less busy but it's also a lot easier to cross countries and not being stopped....