Free ebook '22 steps to keep your van running'
Keep your van running with this free e-book
Vanlife is not only about living a free life, camping wherever you want and sleeping on the most picturesque spots. It's about getting your hands dirty, strange sounds from the engine and breaking down. It's about getting to know your van completely, learning basic mechanic skills and repairing little problems on your own.
To do this, we wrote an e-book to help you on your way and to keep your van from breaking down.
During our time on the road we had several break downs, we had plenty visits to the garage and got our hands dirty fixing our van. All the knowledge we gained on the road is combined into this e-book.
In this e-book you find 22 steps to make sure your van is prepared for the road ahead. From checking the oil to changing the spark plugs and from fixing minor problems to replacing the air filter. Of course the e-book is based on our van; an oldtimer, but we're sure following these steps will make all vans roam this world better and longer.
Oh and we've even added an extra: the maintenance checklist! Follow these steps and you will roam the world carefree.
* If you see or read a mistake, please send us an e-mail: hello@mygrations.nl Thank you!
I have been to that unknown region and I shall return to it again, perhaps out of instinct, like a fly drawn to a flame. – Alexine Tinne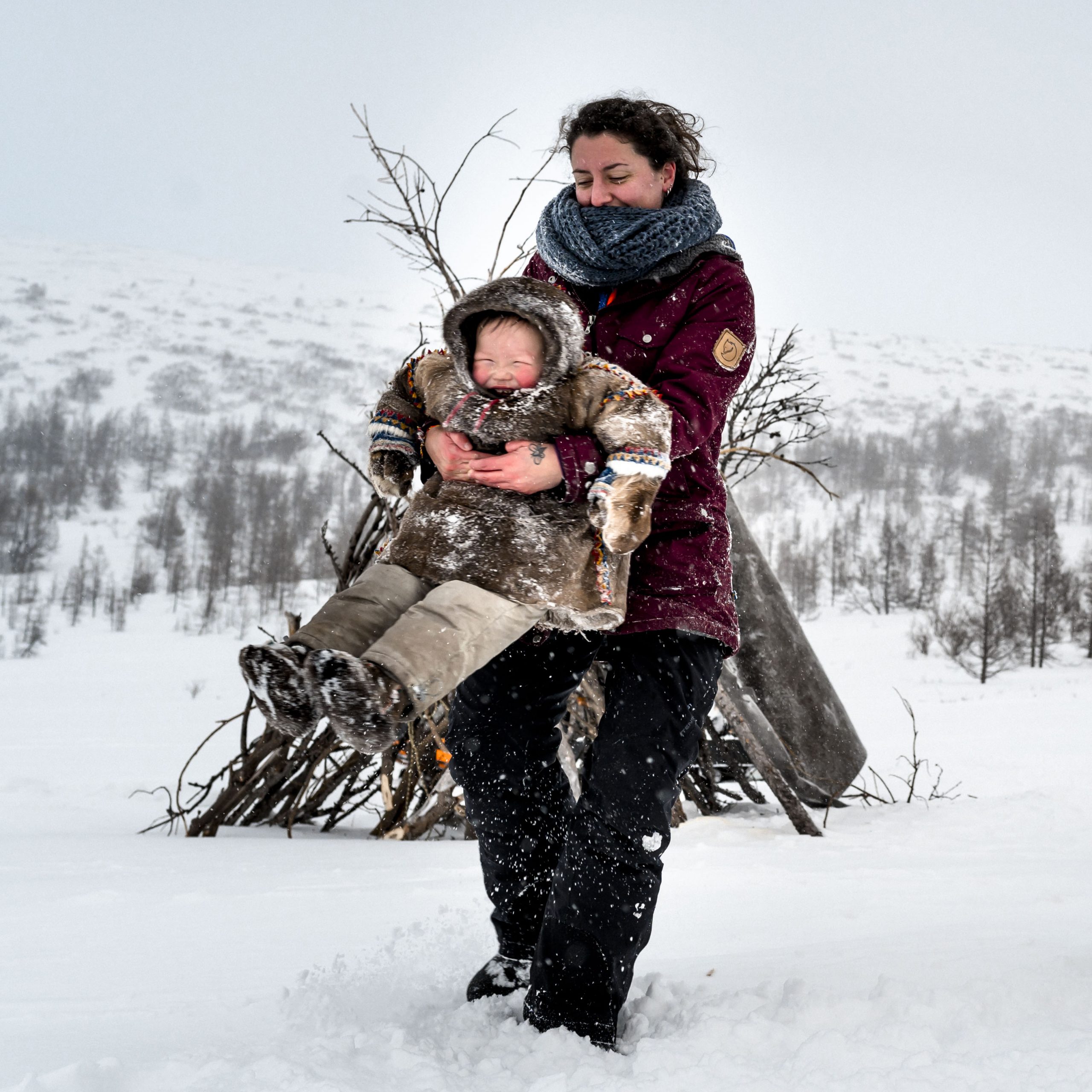 Milene
She's born in 1985, loves to play volleybal and crazy about her hometown The Hague. Milene is a photographer by profession and anthropologist by heart. She lives to make her dreams comes true.
Alexine
Built in 1976 in Germany, she's addicted to the best oils and can't live without air to cool her down. Since 2015 she's venturing the world with Milene & Yuri and she's loving it.
Yuri
He stopped aging when he turned 28, plays softball and is crazy about lasagne. Yuri is a constructional engineer who loves exploring every bit of the planet. On land, at sea and in the air.