Free E-book '10 ways to immerse into a culture'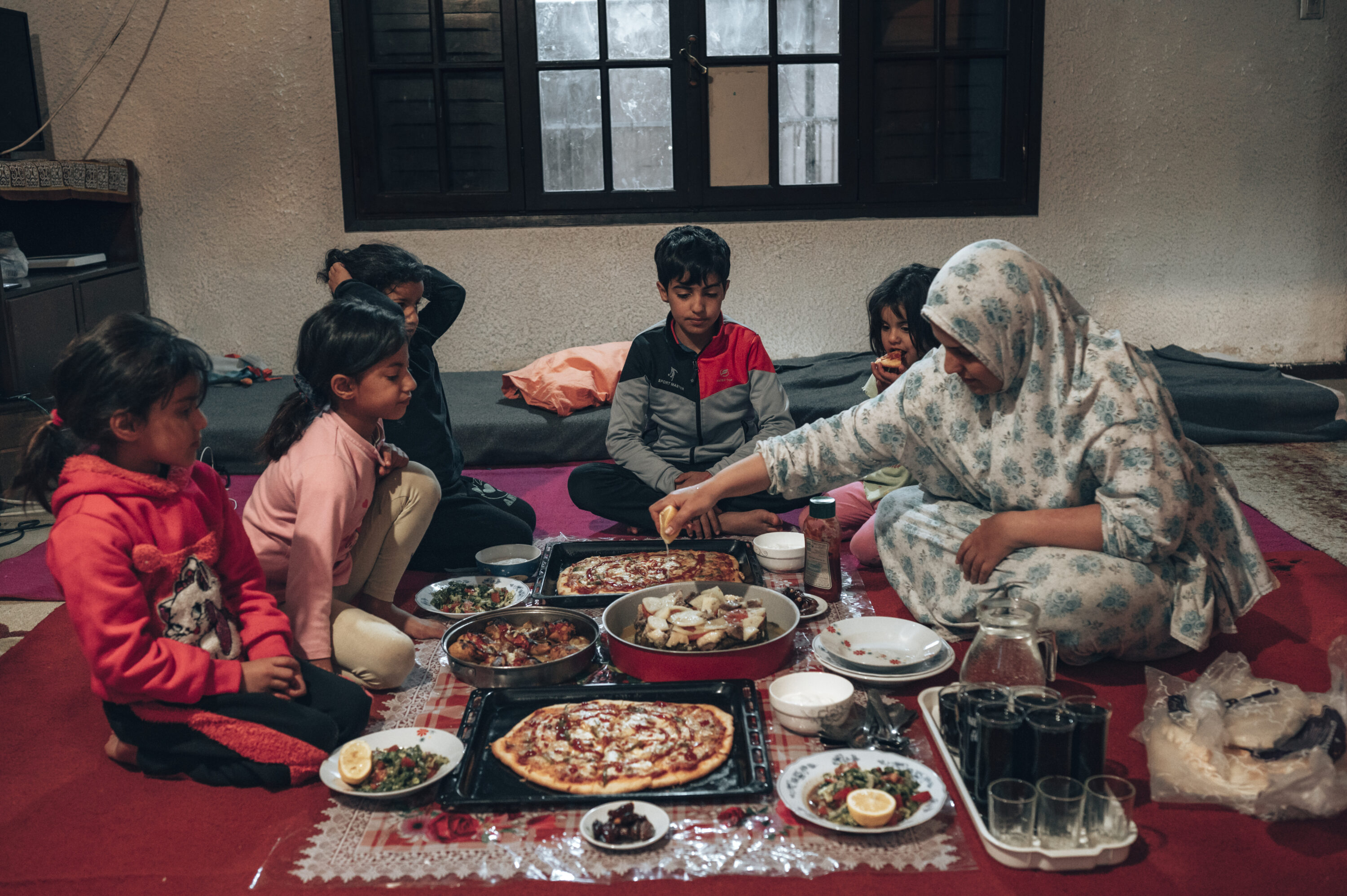 How to immerse into a culture completely – free e-book!
Travelling is more than flying to the tropics, hiking the highest mountains and making your friends and family jealous with the most colourful photos! Of course you can stay in an all-inclusive resort, but if you like that, you're probably on the wrong website. To immerse into a culture is to truly travel. The world isn't in your books or on Netflix it's out there and the people you meet make it so much more valuable than that sunny beach.
This e-book helps you to completely immerse into another culture. You'll thank us later!
We have travelled to places beyond the ordinary, even lived abroad for a long period of time, we speak several languages and never travel without staying with locals. All our knowledge and experiences we've bundled into an e-book. 
In this free e-book we share with you 10 ways to immerse into a culture. We have even added something extra: what NOT to do! Curious? Download the e-book here. 
I have been to that unknown region and I shall return to it again, perhaps out of instinct, like a fly drawn to a flame. – Alexine Tinne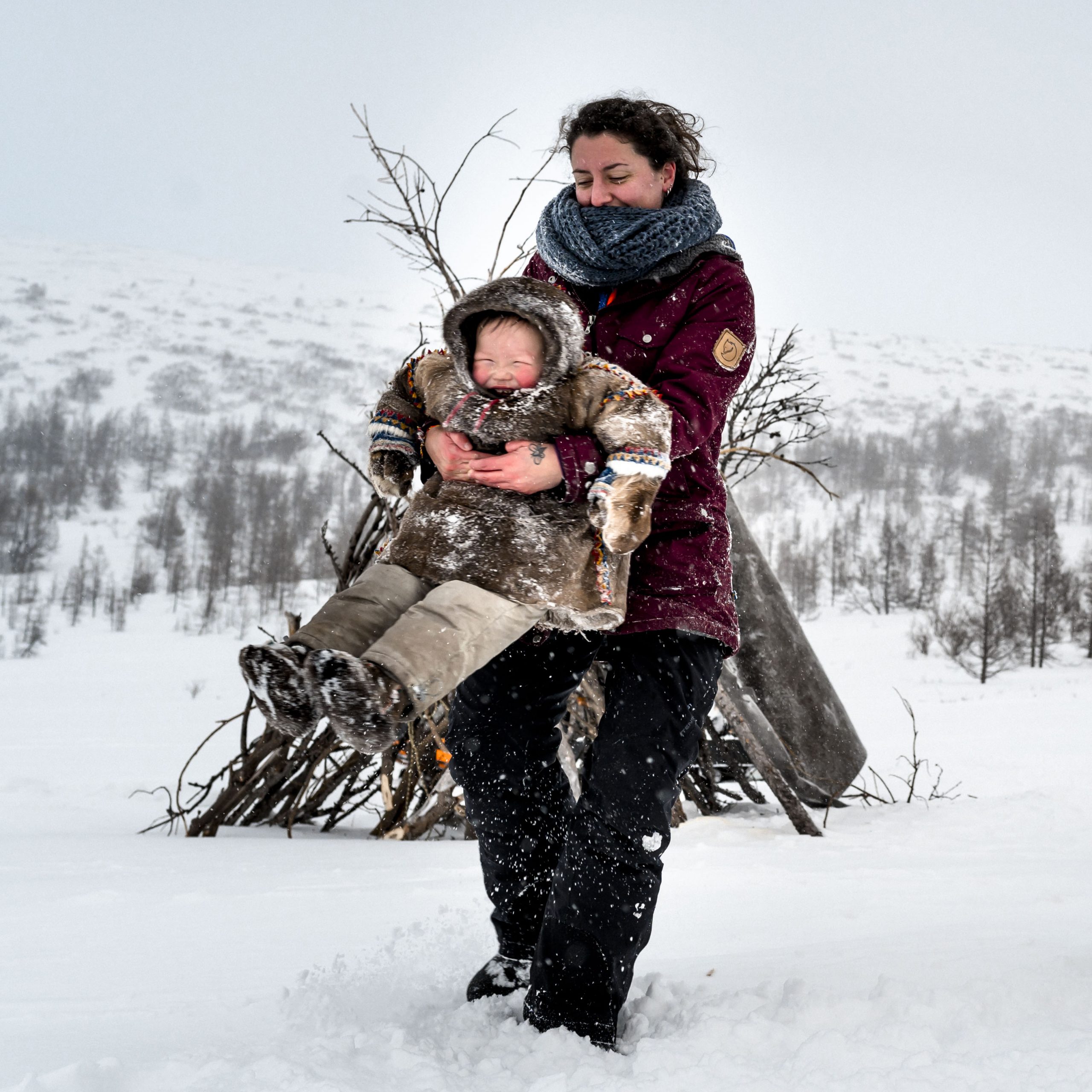 Milene
She's born in 1985, loves to play volleybal and crazy about her hometown The Hague. Milene is a photographer by profession and anthropologist by heart. She lives to make her dreams comes true.
Alexine
Built in 1976 in Germany, she's addicted to the best oils and can't live without air to cool her down. Since 2015 she's venturing the world with Milene & Yuri and she's loving it.
Yuri
He stopped aging when he turned 28, plays softball and is crazy about lasagne. Yuri is a constructional engineer who loves exploring every bit of the planet. On land, at sea and in the air.