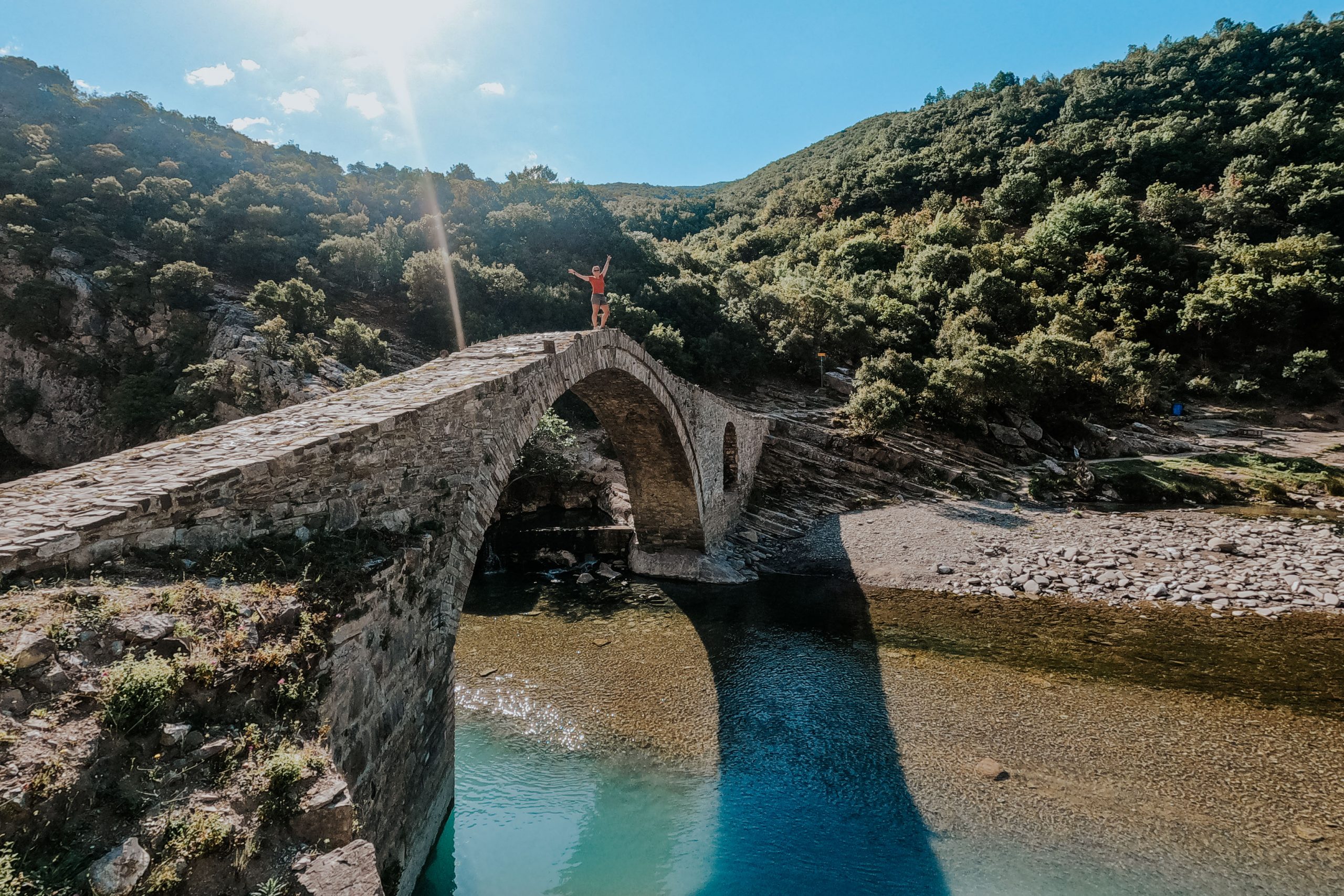 We have now truly exited the Balkans. We said goodbye to this wonderful part of the world, but not for forever cause im sure we will be back.
Not only did the many many beehives show me there is a lot to learn here, but also did the very very expensive cars in rural and poorer areas trigger my interest to dive into life in the Balkans a bit deeper. We met the kindest of people here, ate various types of börek and were offered and drank way to many types of raki.
The Balkans are usually characterized as comprising Albania, Bosnia and Herzegovina, Bulgaria, Croatia, Kosovo, Montenegro, North Macedonia, Romania, Serbia, and Slovenia—with all or part of each of those countries located within the peninsula. The word Balkan is Turkish and means "mountain," and the peninsula is certainly dominated by this type of landform, especially in the west. The Balkan Mountains lie east-west across Bulgaria, the Rhodope Mountains extend along the Greek-Bulgarian border, and the Dinaric range extends down the Adriatic coast to Albania.
While driving around we saw not only many little shrines but also lots of memorial stones of people who passed. However, if we would place a memorial stone of every roadkill, especially hedgehogs and snakes, it would be a memorial guardrail. Luckily we also saw a lot of turtles on the road, alive still. Made us think of the impact we make with our roads and other manmade structures. Even in the Balkans where there is still more nature than tarmac luckily.
Another thing that didn't escape our eyes were the many police checkpoints. We were only stopped two times, probably because we are foreigners and we cant drive that fast. Many police checkpoints and many different gasoline stations. Lots of different brands, even in tiny towns. Especially in Bayran Curri – North Albania one could choose from the many many gasoline stations.
Ethnic diversity is one of the Balkan region's most characteristic social and political features. The most numerous of the groups is the South Slavs, who form the majority of the population in Bulgaria, Serbia, Bosnia and Herzegovina, Croatia, Slovenia, North Macedonia, and Montenegro. The Bulgarians, North Macedonians, and Slovenes speak their own Slavic languages, while the Slavs of Serbia, Croatia, Bosnia and Herzegovina, and Montenegro all speak dialects of Serbo-Croatian.
As we are on the road to China, about 10.000kms further, we couldn't stay for too long in every place. If we had the time we would and I'm sure we would taste every type of wine there is, cause there are many. We would explore more of the incredible mountains and tropical beaches, taste even more types of raki and submerge ourselves into the culture by visiting the smallest villages.
Of course we've also seen so much rubbish one can barely see the beauty of the place through it. It transforms nature into a huge ass bin and instead of protecting the last pieces of nature and cleaning it people add their rubbish to it as if it doesnt matter. "Its part of our culture, when we bbq we do not take our rubbish with us, it's what we do" a girl from Serbia told is giggling. I didn't find it laughable but that's me, a privileged woman from Holland who's parents taught her to pick up her rubbish and dispose of it in the appropriate waste bins.
After a one and a half month in the Balkans one doesn't understand the Balkans, one hasn't seen all of the Balkans but one gets an idea. The idea of certainly going back and exploring more of this gem.
We now travel to our last European country on this journey: Greece. A country with an inspired history. From the Gods of old mythology to legends like Alexander the Great (alright he's Macedonian) and Leonidas. Oh and lets not forget the explorers like Homer (also famous poet) and Herodotos or the philosophers Socrates, Aristotles and Plato.
Lets dive into yet another interesting and beautiful part of the world. For a short while though because Turkey is giving us the (non sexual) glad eye 😉
Love, Milene & Yuri