Bulgaria surprised us very much. It's green, diverse and has lots of history. We chilled in hot springs, had delicious food and explored some ancient monasteries. Bulgaria is much more than Sofia and sunny beach. Check it out for yourself.
Eastern Orthodox 59.4%, Muslim 7.8%, other (including Catholic, Protestant, Armenian Apostolic Orthodox, and Jewish) 1.7%, none 3.7%, unspecified 27.4%.
Bulgarian 76.9%, Turkish 8%, Roma 4.4%, other 0.7% (including Russian, Armenian, and Vlach), other (unknown) 10%.
Bulgarian (official) 76.8%, Turkish 8.2%, Roma 3.8%, other 0.7%, unspecified 10.5%.
Where is Bulgaria?
Bulgaria shares borders with Serbia, Macedonia, Romania, Greece, and Turkey.
Is Bulgaria safe?
Bulgaria is a very safe country. It scores high marks on the Global Peace Index of 2020, has a generally low level of serious crime, no real political upsets, and a complete lack of any terrorist threat. It is quite a laid-back, friendly with a welcoming population of people.
Do I need a visa for Bulgaria?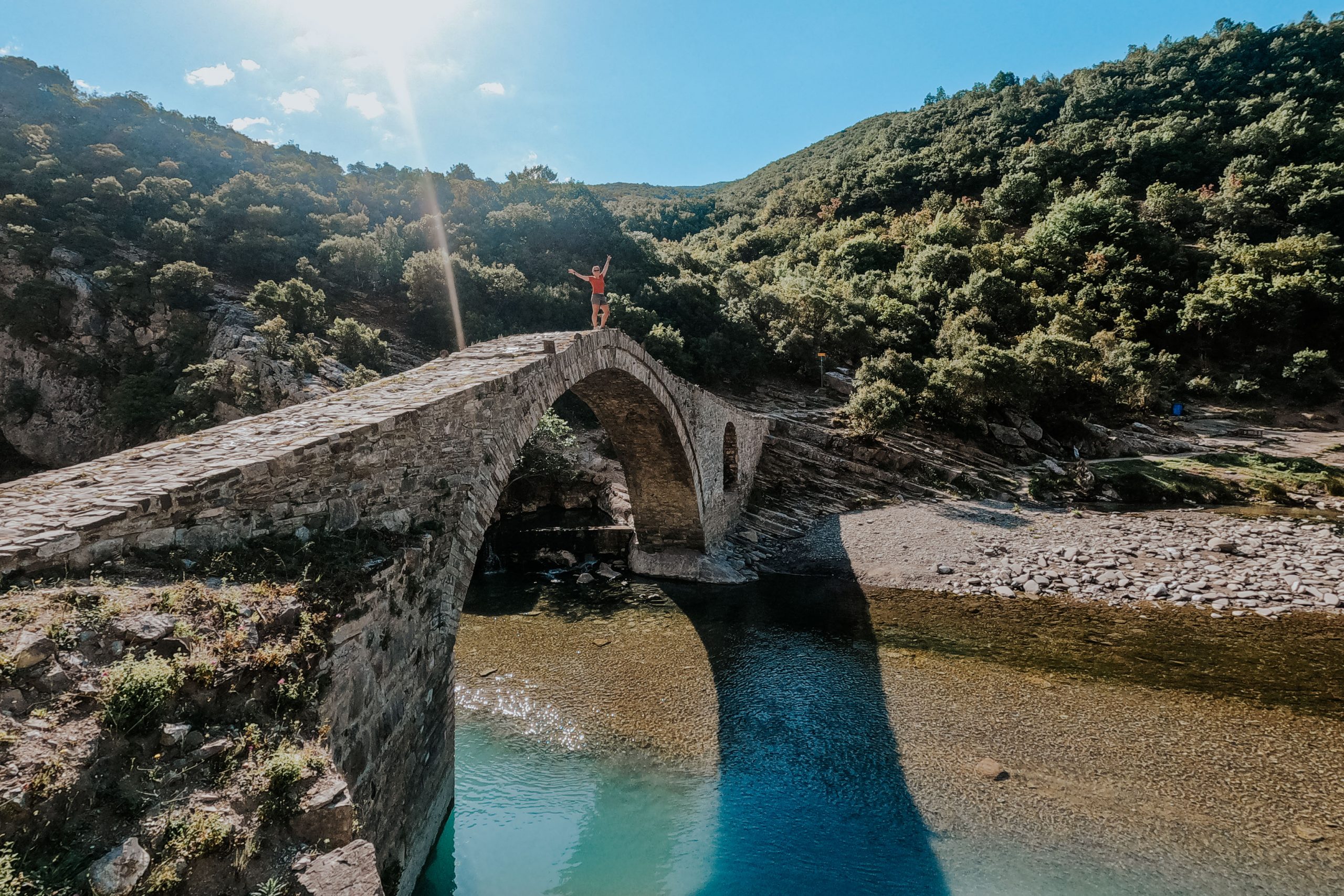 We have now truly exited the Balkans. We said goodbye to this wonderful part of the world, but not for forever cause im sure we will be back. Not only did the many many beehives show me there is a lot to learn here, but also did the very very expensive cars in rural...
For the first time in our lives we experienced the feeling of being rejected when wanting to cross a border. Alright, Bosnia and Herzegovina already denied our entry but we were alright with that. Now Greece denied us entry. While Bosnia and Herzegovina is not part of...