Bosnia and Herzegovina has a troubled past and even nowadays knows it's issues. However, it's also an often overlooked country with impressive nature, delicious food and incredibly kind people. Certainly a country worth your visit when in the Balkans. 
Bosnia & Herzegovina Profile
Muslim 52%, Orthodox 35% and Catholic 8%.
More than 96% are Bosniaks, Serbs and Croats.
Bosnian, Serbian, Croatian.
Where is Bosnia and Herzegovina?
Bosnia and Herzegovina make up a triangular-shaped republic on the Balkan peninsula. The Bosnian region in the north is mountainous and covered with thick forests. The Herzegovina region in the south is largely rugged, flat farmland. It has a narrow coastline stretching 20 km along the Adriatic Sea.
Is Bosnia and Herzegovina safe?
Bosnia and Herzegovina is generally a safe country. Its people are very kind and happy to help, and tourists especially shouldn't encounter any bigger problems in this country. Small towns do not face almost any serious crimes, though that's not the case with its capital, Sarajevo.
Do I need a visa for Bosnia and Herzegovina?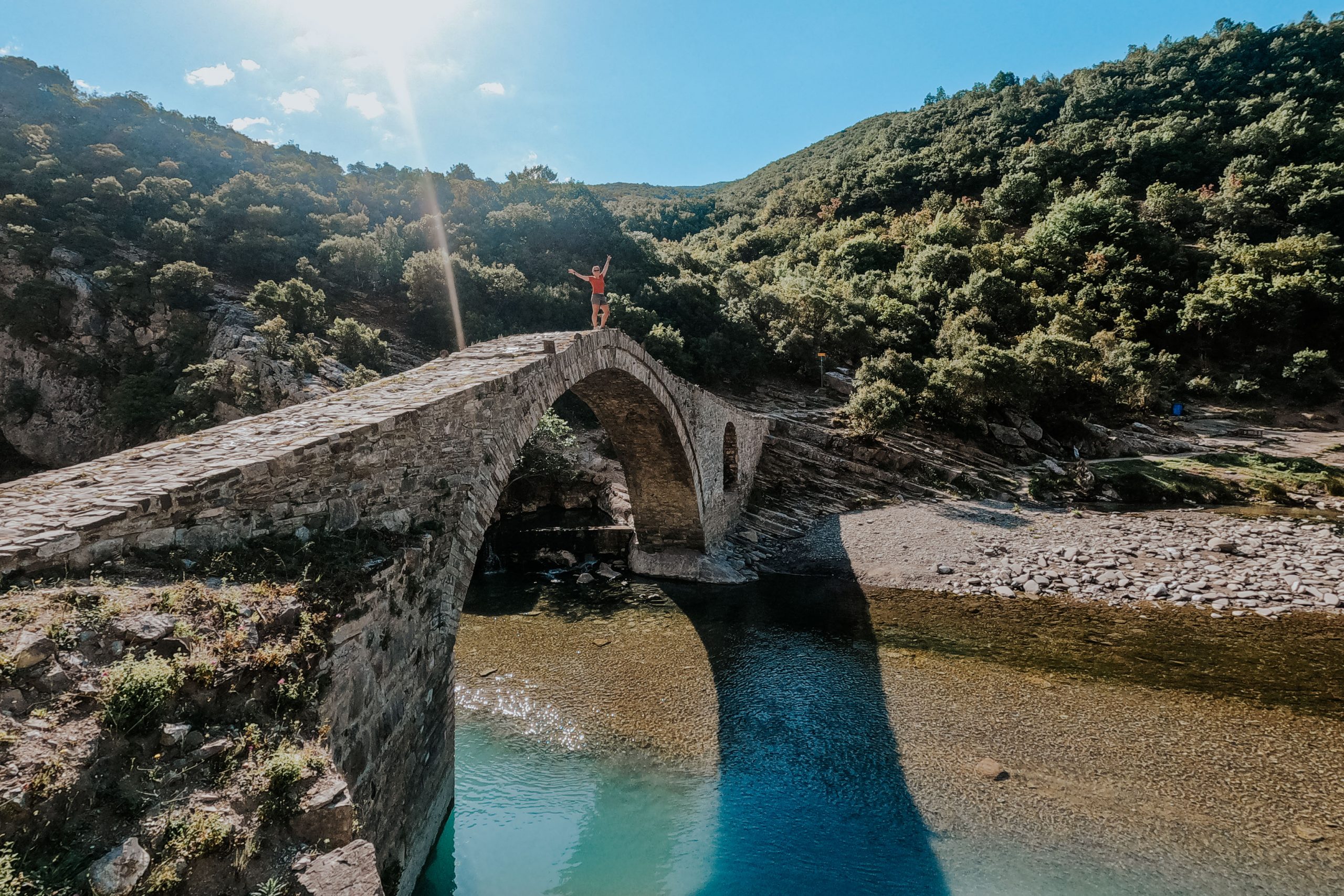 We have now truly exited the Balkans. We said goodbye to this wonderful part of the world, but not for forever cause im sure we will be back. Not only did the many many beehives show me there is a lot to learn here, but also did the very very expensive cars in rural...